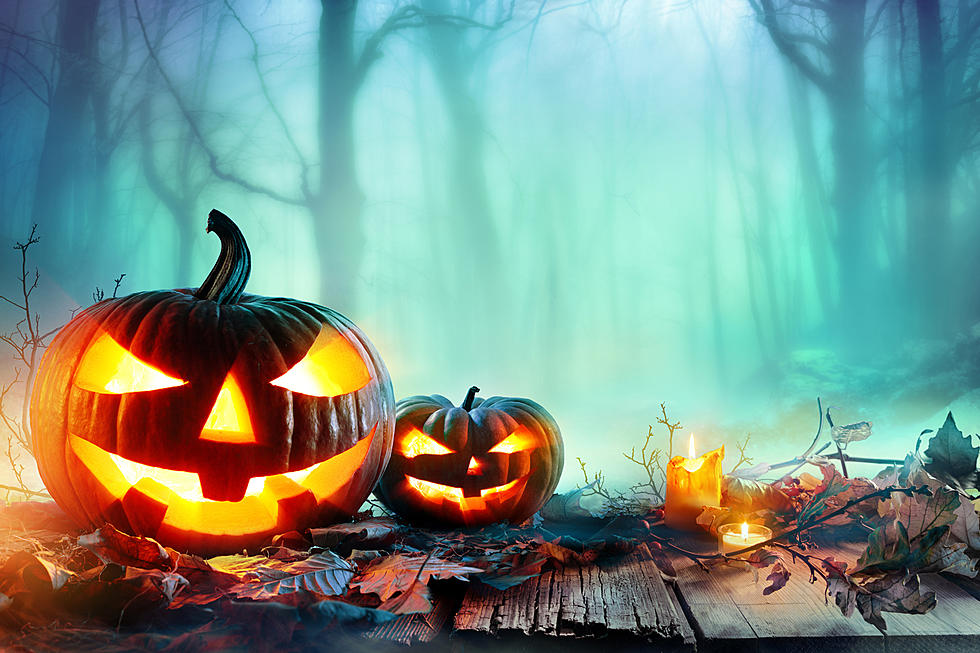 The '31 Nights of Halloween' & 'FearFest' Movie Lists are Out
TSM
If you're a fan of Halloween movies, you're about to get a LOT of them!
Let's start with Freeform. The network recently released their '31 Nights of Halloween' schedule, which used to only be 13 nights. I really appreciate their Halloween spirit.
The reason I'm a fan of '31 Nights of Halloween' is because I absolutely love Halloween, but I'm a big baby when it comes to horror movies. Freeform's lineup includes a good mix of movies for the entire family. Some of the movies that will play over the course of the month include:
The Addams Family
Addams Family Values
The Corpse Bride
Dark Shadows
Edward Scissorhands
Ghostbusters (1 & 2)
Goosebumps
The Haunted Mansion
Hocus Pocus
Hotel Transylvania
Monster House
Monsters, Inc.
The Nightmare Before Christmas
ParaNorman
Scooby-Doo
Scooby-Doo 2: Monsters Unleashed
Scream (1,2, and 3)
Sweeney Todd: The Demon Barber of Fleet Street
Zombieland
The only movie that I'm disappointed they're missing is Beetlejuice, but I already watched it three times this month on a different channel, so I might be good for a while. The 31-day lineup also includes some non-Halloween Pixar and Disney movies, since Freeform is owned by Disney.
On Halloween, only one movie will play all day long: Hocus Pocus! The marathon starts at 11:30 a.m. Hocus Pocus is actually going to air a record 27 times throughout October, according to USA Today.
You can check out the official '31 Nights of Halloween' lineup beginning October 1st HERE!
If actual horror movies are more your style, AMC's 'FearFest' will begin on Sunday, October 13th. They have 104 classic movies on their schedule including:
Alien (1,2, 3, and 4)
Carrie
Cujo
Final Destination (1, 2, 3, and 4)
Friday the 13th (all of them)
Halloween (1 & 2)
Misery
The Omen
Pet Sematary
Predator (1 & 2)
According to their website, you will also be able to watch movies on AMC.com and the AMC app all month long starting October 1st. We are still too far out to see the on-air schedule of movies, but you can see the full list of them HERE.