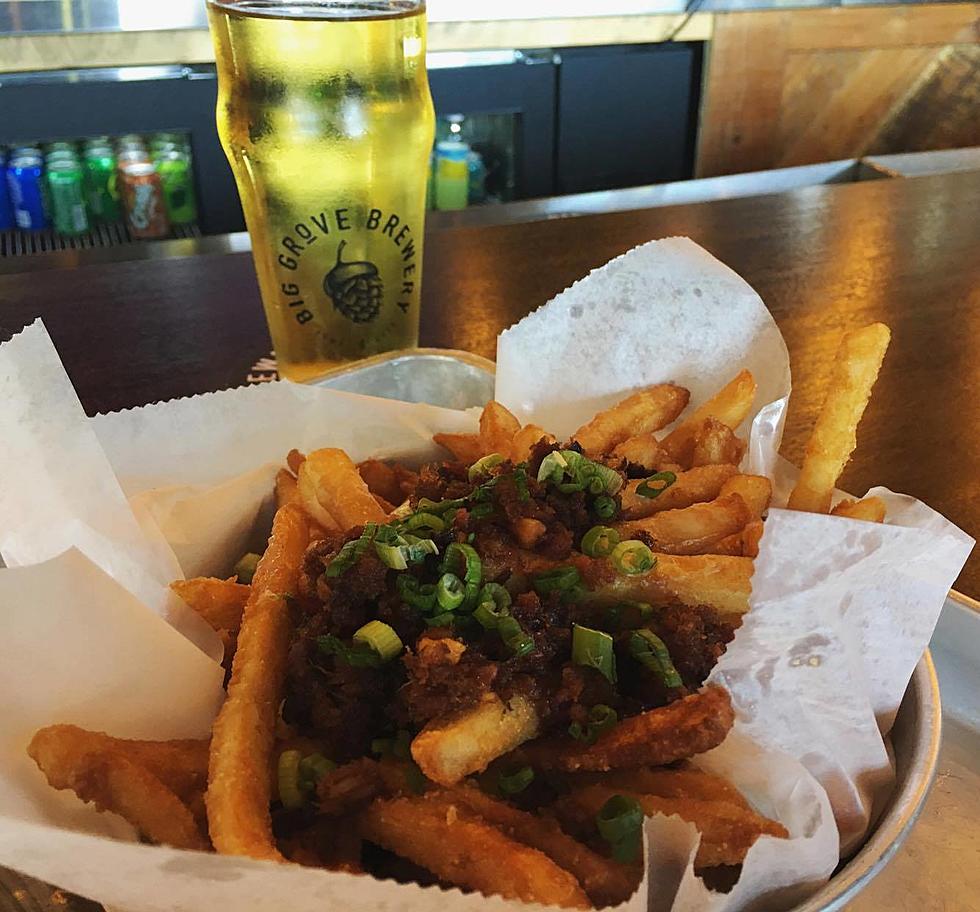 The 10 Best Breweries to Check Out in Eastern Iowa [PHOTOS]
Courtlin
The state of Iowa currently has around 115 breweries, and that includes some great ones here in our neck of the woods!
The craft beer industry here in Iowa has really grown over the past few years. According to the Iowa Beer website, it's actually doubled in size since 2014! The website reads:
"The Iowa craft brewing industry supports 1,500 jobs, has a $100 million impact on the economy, and produced nearly 41,000 barrels of beer in 2014. By 2018, the Iowa brewing industry produced over 120,000."
With the assistance of Yelp, we decided to take a look at some of the highest-rated breweries here in our half of the state. Here are ten of the best ones to visit in Eastern Iowa:
Big Grove Brewery - 101 W Main St, Solon/1225 S Gilbert St, Iowa City
BIT Brewery - 26 4th Street N, Central City
The Funniest Lies Iowa Parents Have Told Their Kids
We took to Facebook to ask parents share with us some of the funny lies they've told their children over the years. Here are some of our favorite responses!
Eastern Iowa Restaurants That Opened/Reopened/Relocated in 2021
LOTS of new restaurants opened here in Eastern Iowa in 2021! Here are a list of them, plus restaurants that reopened or relocated.