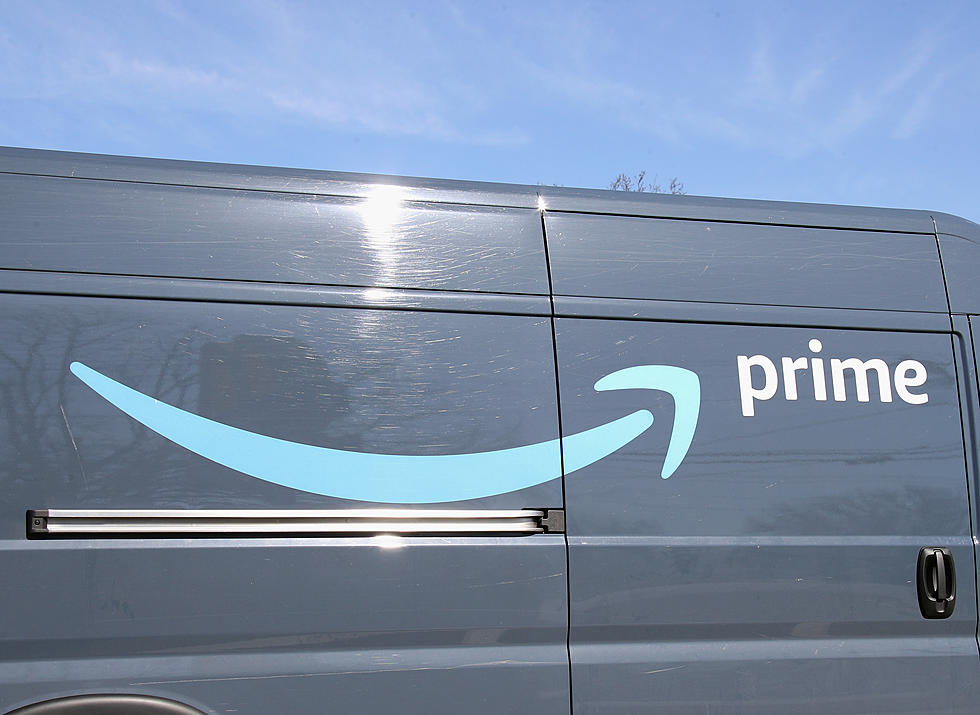 Thank Your Amazon Driver – They'll Be Rewarded With Extra Cash
Getty Images
There's a very simple way you can give a little extra love to an Amazon delivery driver this holiday season! The company officially launched their 'Thank My Driver' campaign yesterday, which rewards drivers with extra cash at no cost to Amazon customers.
According to About Amazon, there's a new Alexa feature that gives customers the opportunity to directly thank their delivery drivers. The article says that "the new feature is available to U.S. customers with an Alexa-enabled device (Echo, Echo Show) or the Alexa or Amazon Shopping mobile apps."
If you want to show your appreciation, all you have to do is say "Alexa, thank my driver," and the driver will get to see that you thanked them. But, that's not all! The drivers will also get an extra $5 per thank you. The company will continue the promotion until they've received one MILLION thank yous, and then they'll reward some of the best drivers with an even bigger prize. The article reads:
"The five drivers who receive the most customer "thank-you's" during the promotional period, will also be rewarded with $10,000 and an additional $10,000 to their charity of choice."
Delivery drivers are especially busy during the holiday season, so why not throw a quick "thank you" their way? For five seconds of your time, your Amazon Driver could get $5, and that money adds up quick! I just did it using the Alexa feature on my phone's Amazon app, and it took no effort whatsoever. For more information on the Amazon "Thank My Driver" feature, click HERE.
LOOK: 25 over-the-top Christmas displays from across America
To help get everyone in the mood for the upcoming holiday season,
Stacker
compiled a list of some of the most over-the-top Christmas displays across America.
TOP 10: The best holiday TV specials of all time, ranked