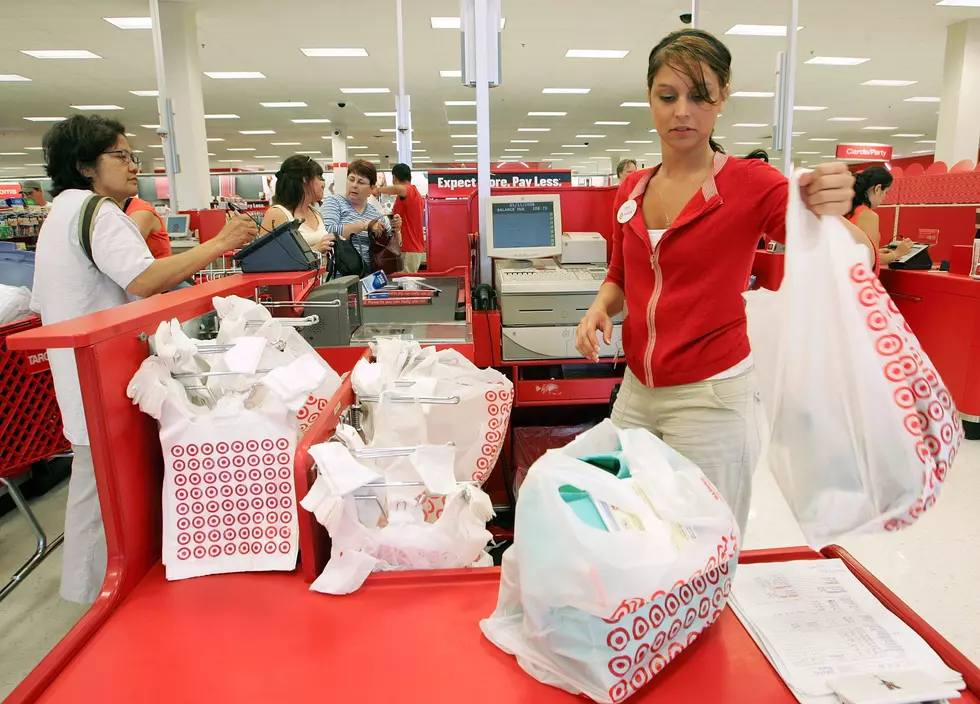 Target is Giving Bonuses To Employees Before Holidays
Justin Sullivan, Getty Images
It's good to be a Target employee. Ever since the coronavirus pandemic frontline workers have been working extra hard. Those frontline workers include employees at essential businesses such as Target. We get our groceries there, we spend money we didn't intend to there, it's magical.
Enter your number to get our free mobile app
Since the pandemic one of my favorite things to do has been look around for things I don't need at the retailer. And since business hasn't slowed for the store, employees have been working extra hard to keep shelves stocked and take care of customers. To thank those staff members for all of their hard work, Target is giving them early bonuses.
According to KCRG, Target will be giving $200 bonuses to around 350,000 employees. The payout is an incentive to "motivate its employees who are unable to work from home" during the pandemic. This isn't the first time Target has given extra cash to its workers. They've upped their starting wage to $15 per hour for new employees, and they've "spent nearly $1 billion on workers' well-being, health and safety so far this year", according to the report.
The latest $70 million pay out in employee bonuses will be Target's fourth time giving incentives to workers. Target store and distribution employees will receive the $200 bonus in early November. Considering the busiest shopping season of the year is upon us as we get closer to the holidays, these workers could use all of the incentive they can get.
We have four Target locations in the Corridor and we imagine all of those employees are about to be very happy. If you'd like to have a little extra cash in your packet before the holidays, you could win up to $10,000 with us. Find out how HERE.
KEEP READING: These Major Retailers Will Be Closed on Thanksgiving 2020