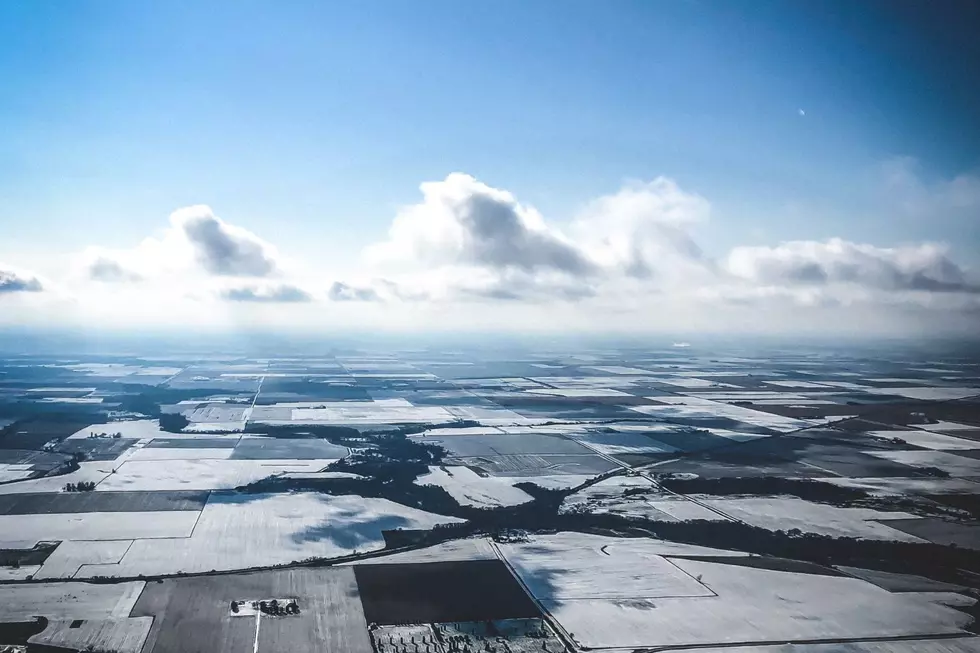 Survey Says: Iowa Land Values Are On The Rise
Photo by Son Of Sam on Unsplash
All year, we have been telling you about farmland for sale in Iowa. We looked into record-breaking sales, seasonal listings, and even just some farm properties with unique features.
In 2021, Iowa State University Extension's Farmland Value Survey reported a 29% increase to $9,751 per acre in average farmland values in Iowa. That was an increase of $2,192 from data released in November 2020.
Today, December 13th, Iowa State University released its 2022 Farmland Value Survey. According to the data in the survey, the average acre of farmland jumped 17 percent to $11,411.
This increase means that the price for farmland in Iowa is again higher than at any point since Iowa State University began surveying values in 1941. According to the report, when adjusting the value for inflation, the 2022 average surpasses the previous, inflation-adjusted record value set in 2013 for the first time.
Commodity prices were the number one reason for land price increases. Other major influencers were limited land supply and low-interest rates over the summer.  ISU's Wendong Zhang oversaw the survey.
All 99 counties rose 10 percent or more -- so it all rose between 10 percent to about 22 percent.
He says that while landowners are happy to see an increase in land value, many wonder how long it will last.
The highest average land values were reported in northwest Iowa. The region's 2022 average was $14,878 per acre. O'Brien County had the highest county value at $16,531 per acre.
The lowest average land values were reported in southcentral Iowa. The region's 2022 average was $6,824 per acre. Decatur County had the lowest county value at $5,566 per acre.
In northeast Iowa, the average price per acre in 2022 was up 16.8 percent to $11,627. In 2021 the average price per acre was $9,958.
Million Dollar Farm Located Outside Dubuque
Iowa Farm Land Sets New County Record