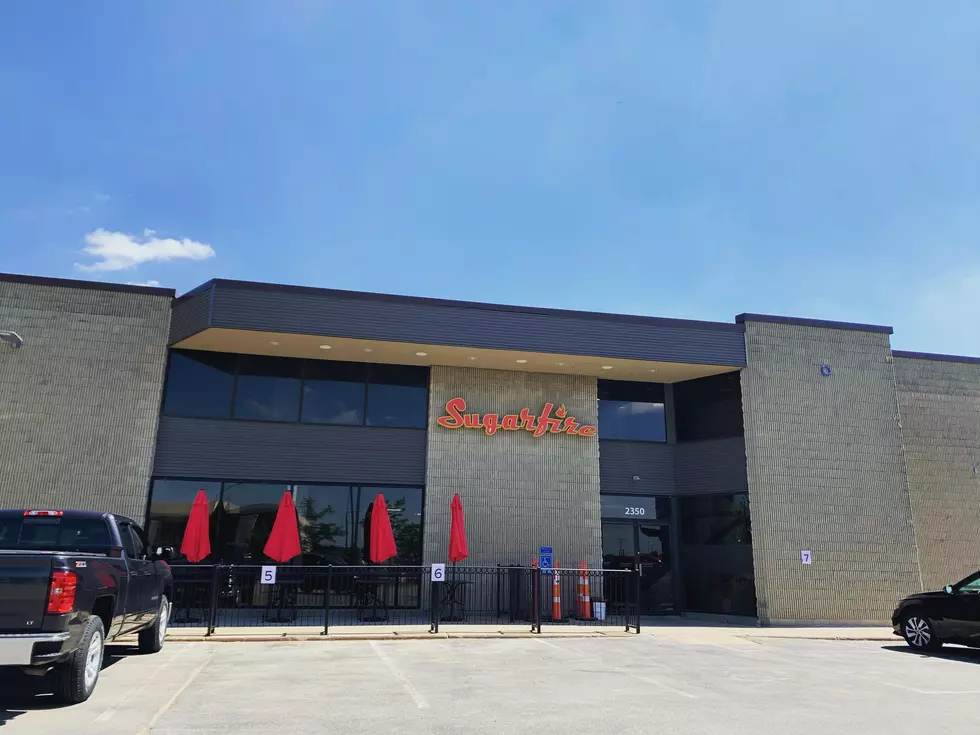 Sugarfire Has Started a "Give a Meal" Program for People in Need
Courtlin
Sugarfire Smokehouse in Cedar Rapids is helping folks give back to the community with their new "Give a Meal" wall!
Between the derecho and the pandemic, this past year has been hard on a lot of Iowans. Because of that, a local restaurant has decided to launch a new program called the "Give a Meal" wall. Sugarfire Smokehouse, located at 2350 Edgewood Rd SW in Cedar Rapids, announced the new feature yesterday on their Facebook page. The post reads:
"If you'd like to donate a meal to someone who needs it, you can let us know what you'd like to order, and we will ring it up. You can then add the ticket to the wall. When someone in need comes in, they can take a look at the tickets to pick something that looks good to them, no questions asked."
It appears that the program is already off to a great start! The accompanying photo shows that there are already more than ten donated meals, including some family orders! If someone you know is in need of a hot (and delicious) meal, be sure to pass this information along to them, or stop in and get one for yourself. Or, feel free to donate a meal the next time you stop in!
Sugarfire Smokehouse opened its Cedar Rapids location last summer, and the Facebook page says they offer, "fine casual chef-driven BBQ in our very own style." I recommend the Brisket Cheesesteak, pulled pork, and CORNBREAD, but everything on the menu looks delicious!
The 100 Best Places to Live in the Midwest