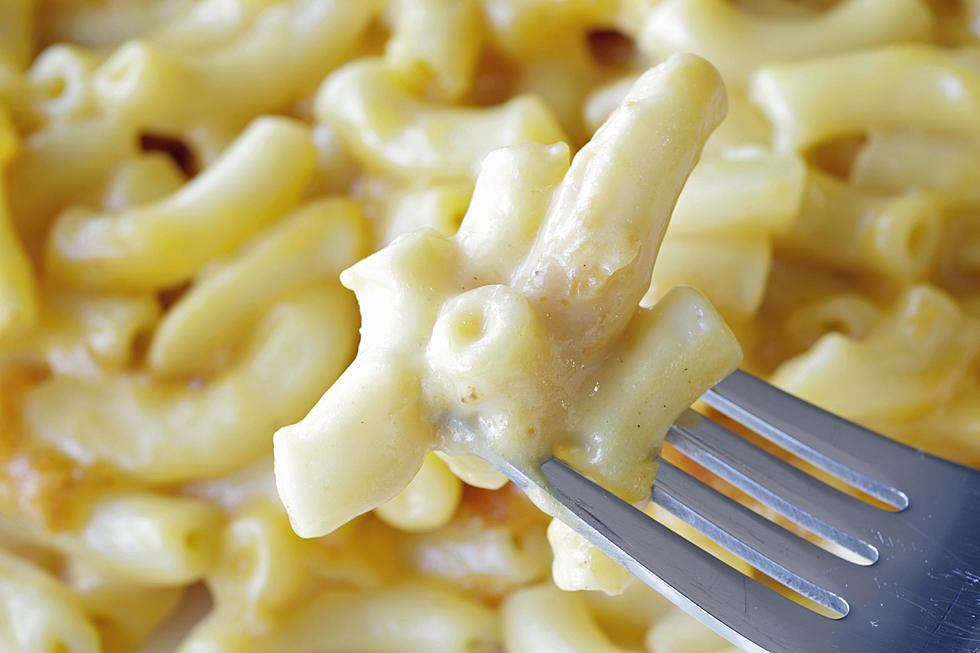 Stouffer's is Releasing a Lasagna and Mac & Cheese Mashup
R Rob M Ferguson, ThinkStock
The ultimate comfort food is coming!
According to a new press release from PR Newswire, the geniuses over at Stouffer's have come up with a new product that combines two delicious foods: lasagna and mac & cheese. The mashup is called LasagnaMac and it looks magnificent. The press release says:
"With creamy, cheesy STOUFFER'S® Macaroni & Cheese stacked between delicious, savory layers of STOUFFER'S® Lasagna with Meat & Sauce, this flavor combination will have your taste buds asking for more."
As of right now, we don't know exactly when or how we'll be able to try this epic mashup, but Stouffer's says there will be an online contest early this summer where fans can win a box. The article says it's a "limited time promotional item" and that they will announce the contest on their Facebook, Twitter, and Instagram accounts in the near future.
I don't care what I have to do, I WILL somehow try the Stouffer's LasagnaMac, even if I have to create it myself! When you think about it, mac & cheese and lasagna are both types of pasta, so I don't see how it could be bad. Plus, Stouffer's Mac & Cheese is delicious.
I did a quick Google search to see if mac & cheese and lasagna have been combined before, and it has! Food.com has a recipe with lots of positive reviews, and it seems to be a hit with kids. If you simply can't wait for Stouffer's new LasagnaMac can check out that recipe HERE.
Courtlin's Favorite Pizzas for National Pizza Day