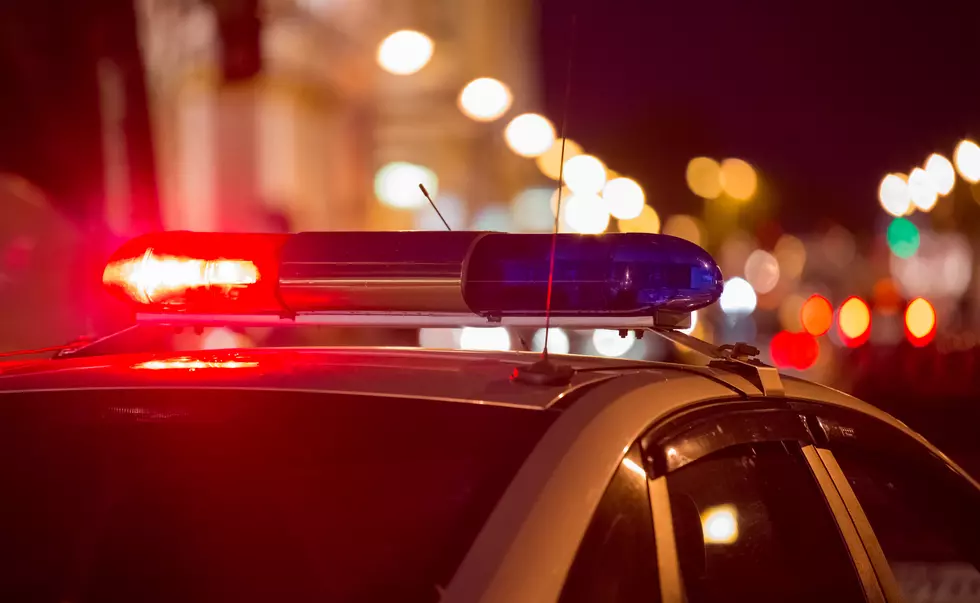 Shooting at Bever Park in Cedar Rapids Leaves One Wounded
artolympic
According to KCRG, law enforcement officials reported a "shooting incident involving a large group of juveniles resulted in injuries to one person."
The incident happened on Wednesday, April 8 around 2:19 p.m. Police were dispatched to Bever Park for a call of shots being fired. Several witnesses reported there were over 20 juveniles fighting right before the shots were fired.
The report indicated that an 18-year-old female suffered a gunshot wound. The victim, whose name was not released, was taken to a Cedar Rapids hospital. Her injuries were described as non-life-threatening.
Cedar Rapids police are now investigating the incident. We will continue to follow this story and provide updates as soon as more information is released.
Read the full story from KCRG, here.
Enter your number to get our free mobile app
HOPE Mural Towers Over Cedar Rapids