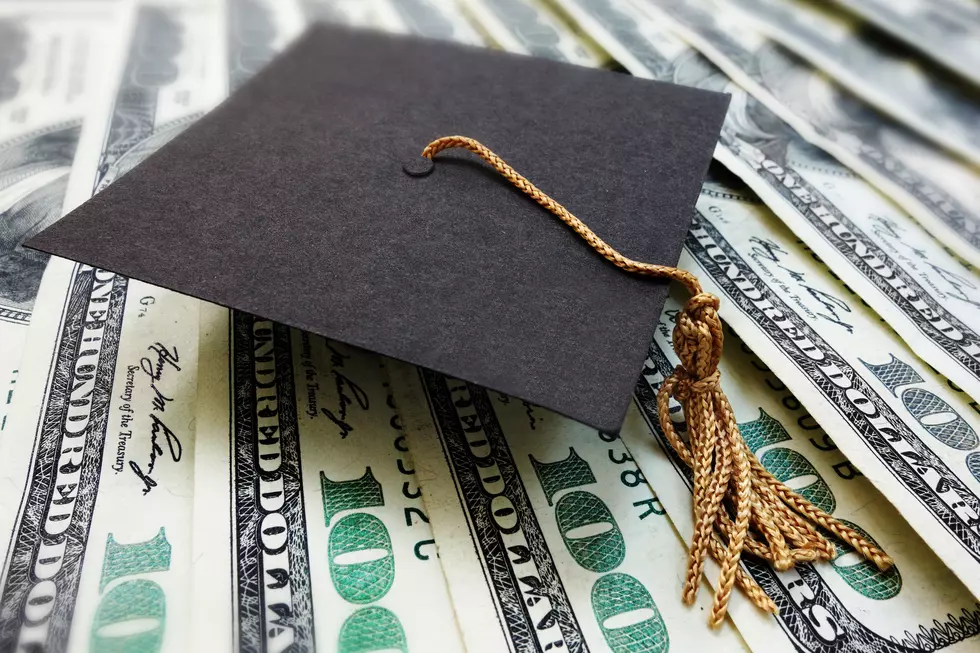 Scholarship Money Raised in Name of Iowa Teacher Who Died of COVID-19
zimmytws
When times are tough, Iowans come together to do some good. That's exactly what happened in one Iowa community after a local teacher passed away of COVID-19.
Enter your number to get our free mobile app
According to KCCI, Jason Englert, 38, passed away from "acute respiratory distress syndrome due to COVID-19" on November 8, three days after testing positive for the virus. The Des Moines Register reported that Englert was in his first year of teaching at the Belmond-Klemme Community School District.
One of Englert's coworkers, kindergarten teacher Marne Markwardt, started raising money for the scholarship in Englert's name. Students then joined in by decorating cups to collect loose change, while parents and businesses donated to the fund. From there, donations just seemed to snowball and have now totaled to $10,000. Englert's father and brother even surprised teachers by making a $1,500 donation.
Enter your number to get our free mobile app
In regards to the family's donation, Markwardt said "I really don't want to take their money, but then I think it's probably part of their healing process too." The giving just keeps on coming as the latest donations were made from the school's National Honor Society.
The Jason Englert scholarship is to be awarded to students who want to be teachers just like Jason. It's such a great way to pay tribute to, and remember, an incredible teacher.
In Pictures: What Education Looks Like Around the World During a Pandemic