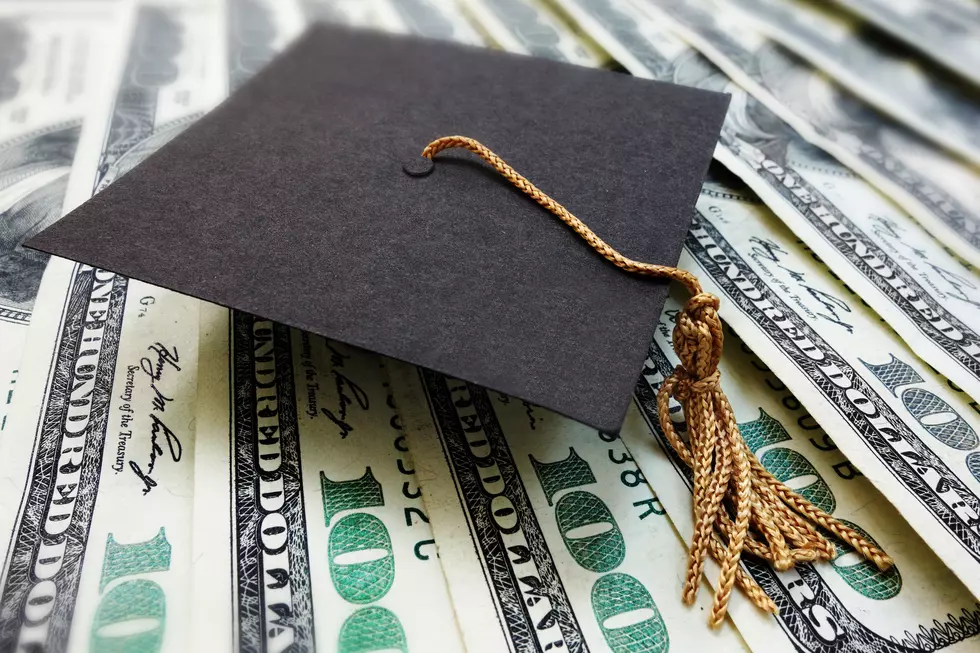 Restaurant Chain Giving High School Athletes Scholarship And More
zimmytws
High school athletes have an incredible opportunity thanks to a national restaurant chain.
Enter your number to get our free mobile app
Subway restaurants put out a press release announcing that they've launched the Subway Pro Teen Awards to celebrate aspiring football players across the country with the help of NFL stars Marshawn Lynch and Keenan Allen.
The restaurant chain is recognizing high school football athletes who have dreams of going pro, despite the fact that their 2020 season was cut short. How it works is, high school players can submit a video of their "best pro moves, craziest catches, hardest tackles, longest throws, or the most epic kicks" for the chance to receive the Subway Pro Teen Award. The award includes a $1,500 scholarship, a personalized video from Lynch, and an invite to attend a virtual awards event with Allen.
U.S. high schools athletes are encouraged to submit the entries, but others such as coaches, teachers, parents, teammates and friends can submit entries on the high school athletes' behalf too. The 20 winners will be selected by the pros and by public voting. The contest runs through February 6.
What are you waiting for? This could be your shot.
TACKLE THESE: Check Out the Best Uniforms In Each NFL Team's History