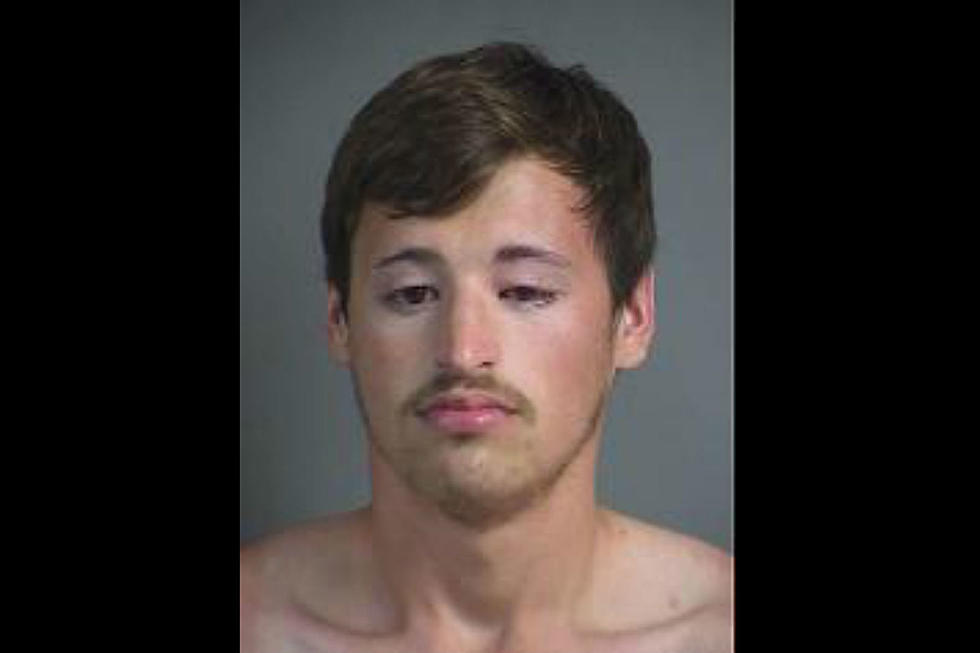 Police: West Branch Man Ate Dirt/Grass to Avoid Boating Intoxicated Charge
Johnson County Jail
Johnson County authorities say a West Branch man ate grass, dirt, and ice cubes Thursday afternoon, hoping to avoid a Boating While Intoxicated charge on the 4th of July. None of it worked.
It all started on July 4 at about 4:22 p.m. when an Iowa Department of Natural Resources officer stopped a boat that was being driven by 20-year-old Christopher McTaggart of West Branch. The Gazette says the boat was traveling too fast near Mehaffey Bridge in a no wake zone. According to authorities, McTaggart said he'd been drinking, there were empty containers on board, and numerous people were intoxicated.
In advance of being given a breath test, McTaggart put ice cubes in his mouth, despite warnings not to. After getting off the boat, he put grass and dirt in his mouth on three separate occasions. Criminal complaints say he blood alcohol level was measured at .154, nearly twice the legal limit.
McTaggart was charged with Operating a Boat While Intoxicated and Interference with Official Acts. He has since been released on bond from the Johnson County Jail.