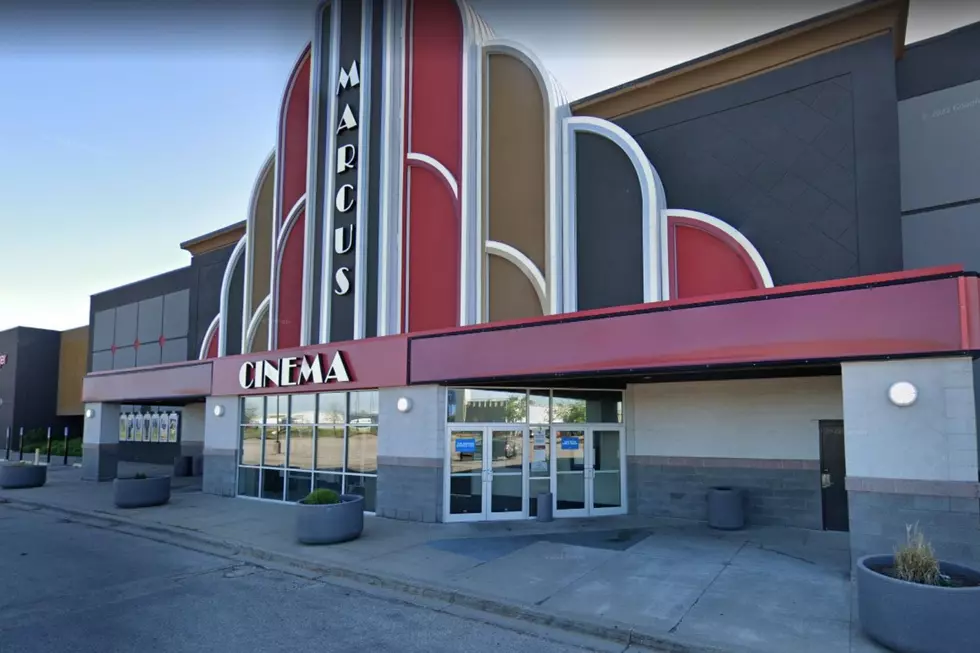 New Details on 100+ Police Service Calls at C.R. Theatre
Google Street View
[UPDATE, 7/20/2022]: The Cedar Rapids Police Department has clarified that of the 100+ calls for service from Wehrenberg Theatres in Cedar Rapids, 79 of them were a "special duty" when police were hired as security. Others were for medical issues and 13 were confirmed as being for disturbances. It's unclear how many of these involved dealing with minors and what prompted the theater's policy change.]
ORIGINAL STORY, 7/19/2022, 12:40 P.M.
People haven't stopped talking about the story we helped clue you in on last week. The Marcus Wehrenberg Cinema's new Youth Escort policy was announced, stating that minors under the age of 18 would be required to have an over-25 parent or legal guardian attending movies at the theater with them, with proof of age required at the time of ticket purchase, or be removed from the theater.

Not only did this announcement spark a wave of mixed reactions, but it also set in motion a ton of speculation, without the theater really announcing why it was making this policy change. Rumors of tensions and disruptive behavior were certainly solidified by a recent report from our news partner KCRG. They report via the Cedar Rapids Police Department that over 100 police calls have come from this theater, located at 5340 Council St. NE in Cedar Rapids in the last twelve months, and about a dozen of those just since the start of this month.
Want to keep up to date with the latest in local and music news? Download our app! It's completely free and not only will you be the first to know about breaking news, but we'll also keep you updated on concerts and other events coming to the area. You'll also have exclusive opportunities to win tickets. What are you waiting for? Get the free app today.
Annoy An Iowan Using Only Four Words
We asked Iowans to say something that would annoy them with only FOUR words... here are the results!
CHECK IT OUT: The Best Movie Character Names of the 1980s