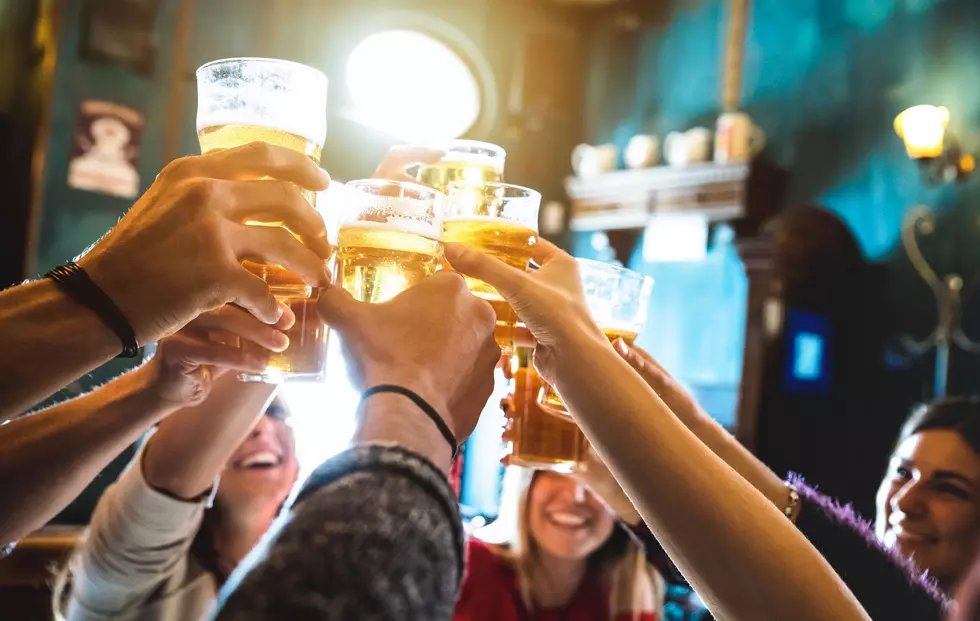 Palo's Newest Restaurant Will Officially Open Saturday [PHOTOS]
Getty Images/iStockphoto
We told you last month that a new restaurant would be opening in Palo "soon," but now we know exactly when that is!
According to their Facebook page, Whiskey River Grill will be ready to serve customers this Saturday, October 5th. Located at 2882 Palo Marsh Road, the new restaurant will be a welcome addition to the city. Right now, Brogan's Pub & Grub is the only other place you can sit down and eat in Palo.
Whiskey River Grill's description reads:
"Designed as a modern, rustic-styled restaurant in Palo, IA, Whiskey River Grill was established to give the town a refreshing place to dine next to the river. As a place to bring your family, grab a drink with friends or have a date night, Whiskey River Grill's atmosphere is made for everyone."
The full menu for the new restaurant has been revealed, and it includes pasta, wraps/sandwiches, burgers, salads, pizza, and some amazing-looking appetizers! Just look at the photo they posted of their smoked wings:

Whiskey River Grill hosted a couple of invite-only dinners last week, so if you were one of the lucky invites, let us know how it was! My best friends actually live in Palo, so we are all looking forward to visiting once they officially open.