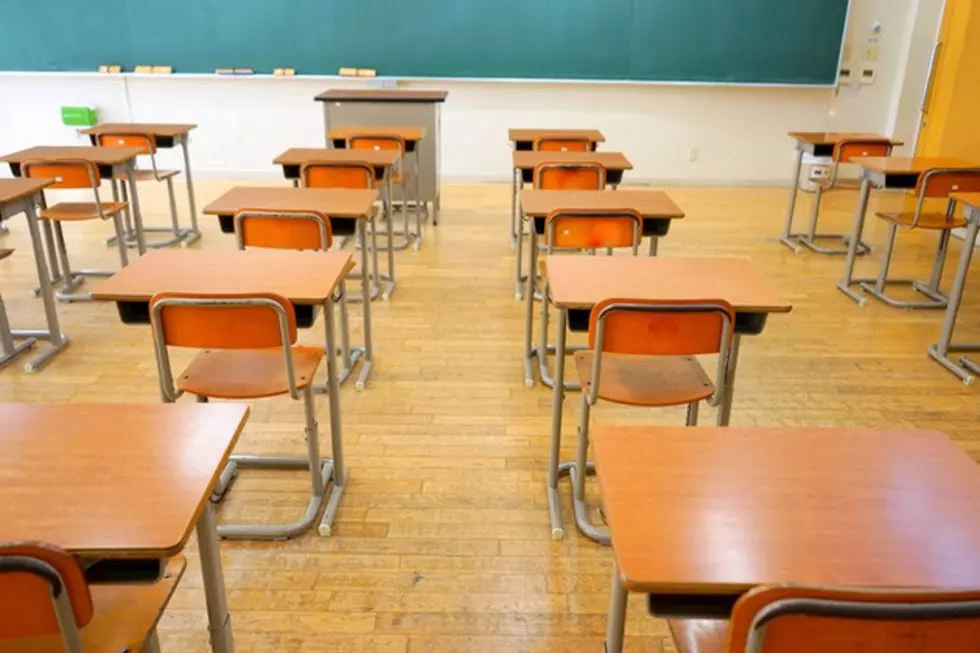 Our Latest KHAK 'Teacher of the Week' Hails From Central City
maroke
Friday is here once again, which means it's time for us to honor another great Eastern Iowa educator!
This week's winner is Lindsey Lentz, a teacher at Central City Community Schools in Central City! Lindsey was nominated by Mary Kruse. Her entry says:
"Lindsey teaches 7th and 8th grade English/Reading, but more than that she teaches her students to be the best people they can be. She goes above and beyond to have them reach their full potential. She also pretty much lives at the school from morning 'til night, volunteering for any job that needs to be filled for sporting events, music events, plus many other on-site activities. She sure could use the Half Price Books gift card for books for her classroom to help spread the love of reading to her students. She is highly respected by her students and peers. She is truly "golden" and her students are so LUCKY to have her as part of their educational journey!"
For being such a wonderful teacher, Lindsey will be receiving gift cards to Half Price Books and Wild Hogs Saloon & Eatery!
Do you know an amazing local educator? Nominate them to be our next "Teacher of the Week" winner HERE!