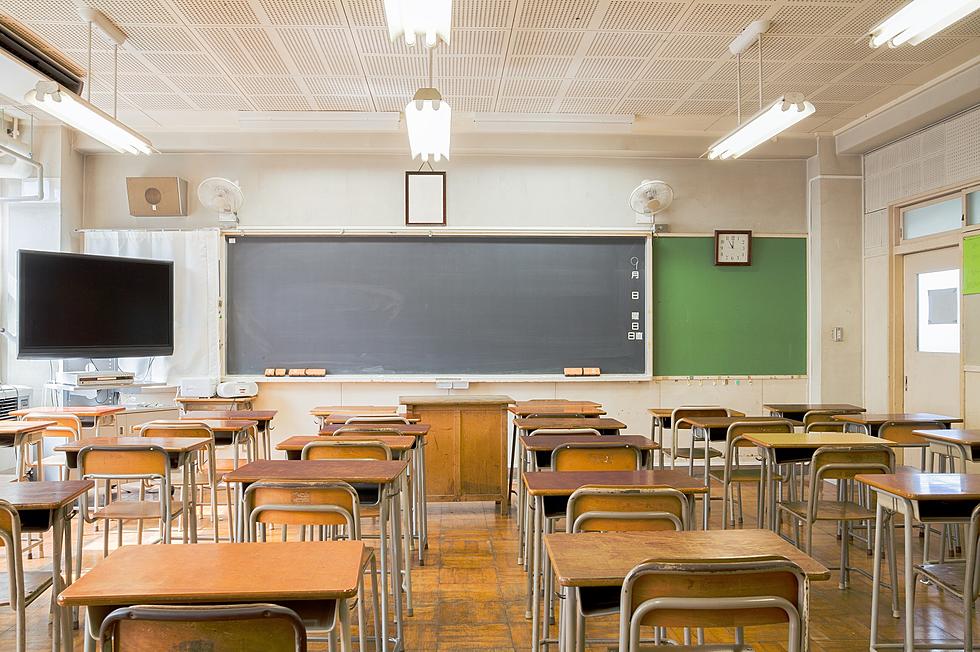 Our Latest KHAK 'Teacher of the Week' Comes From Mount Vernon
Thinkstock
It's that time of the week again! Today we are honoring another amazing local teacher for our KHAK 'Teacher of the Week' award!
Our latest winner is Erin Wilkinson, a special education teacher at Mount Vernon High School in Mount Vernon. Erin was nominated by Emily Vislisel. Her entry reads:
"She always is at school very early in the morning and ready to help any student, not just those in her class. She makes a difference in lives and cares about all her students, even after they graduate."
For being such a wonderful teacher, Erin will be receiving gift cards to Half Price Books in Cedar Rapids and Wild Hogs Saloon & Eatery in Walford.
Do you know a great teacher here in Eastern Iowa? Nominate them to be our next KHAK 'Teacher of the Week' HERE! Remember, you only need to enter your teacher once. Even if they don't win next week, they are eligible to win for the rest of the school year!