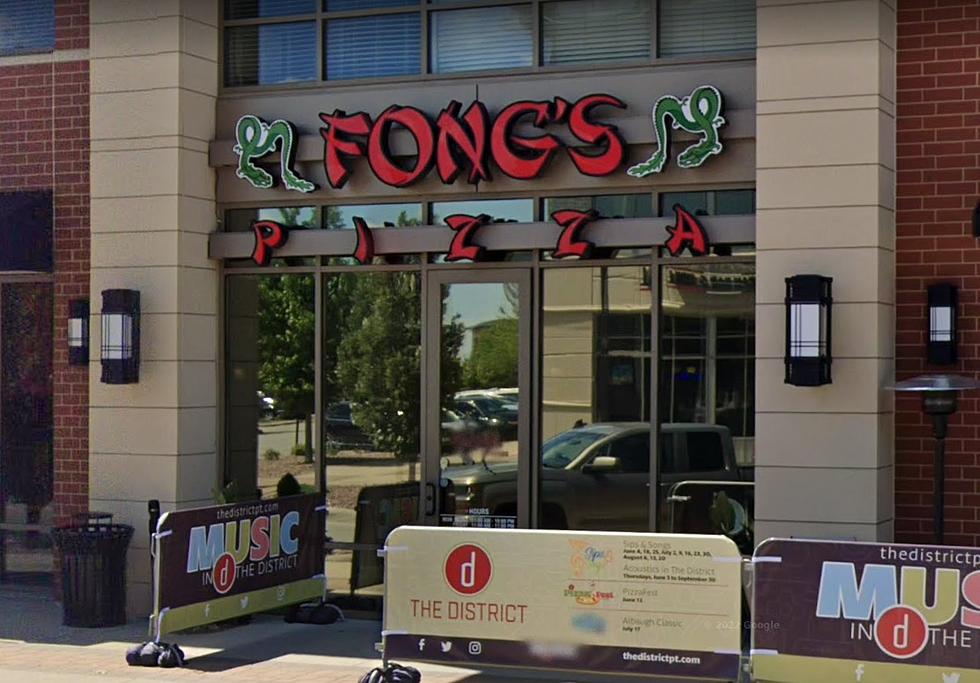 Only One Fong's Pizza Location Remains After Latest Closing
Google Maps
Another Fong's Pizza location is closing its doors for good. That means only one location of one of Iowa's most unique pizza restaurants will remain.
Fong's Pizza in Ankeny, Iowa is the latest location to announce it will soon close, according to the Des Moines Register. In a social media post on Thursday, the pizza restaurant announced that it will permanently close on March 18th. The restaurant's building lease is scheduled to end on March 31st. The Register reports that Fong's opened in the District at Prairie Trail in 2015, and was the restaurant's second Iowa location.
The closing will now leave just one Fong's Pizza location in the state of Iowa. The original Fong's is located in downtown Des Moines at 223 Fourth Street. The Register reports that restaurant group Full Court Press led an expansion of Fong's to a location in the Newbo District in Cedar Rapids and the Drake neighborhood in Des Moines. The Newbo location closed last November while the Drake Fong's shut down back in 2021.
Gwen Fong, who claims that she is the co-founder of the downtown Fong's, predicted the closure of the other locations in a lawsuit, according to the Register. She sued other company officials in 2021 saying that she was unjustly fired and that the corporation was being mismanaged. The Register reports that a bench trial is scheduled for May 30th. A spokesperson for Full Court Press issued a statement thanking customers of the Ankeny location for their support over the past eight years.
Our Favorite Local Pizzas on National Pizza Day
We've had some delicious pizza here in the Corridor! Here are some of our favorites!
A Guide to Eastern Iowa Food Trucks
Now that it's fair and festival season here in Eastern Iowa, you'll be able to try a TON of awesome food trucks that we have here in the area. Check out some of your delicious options!