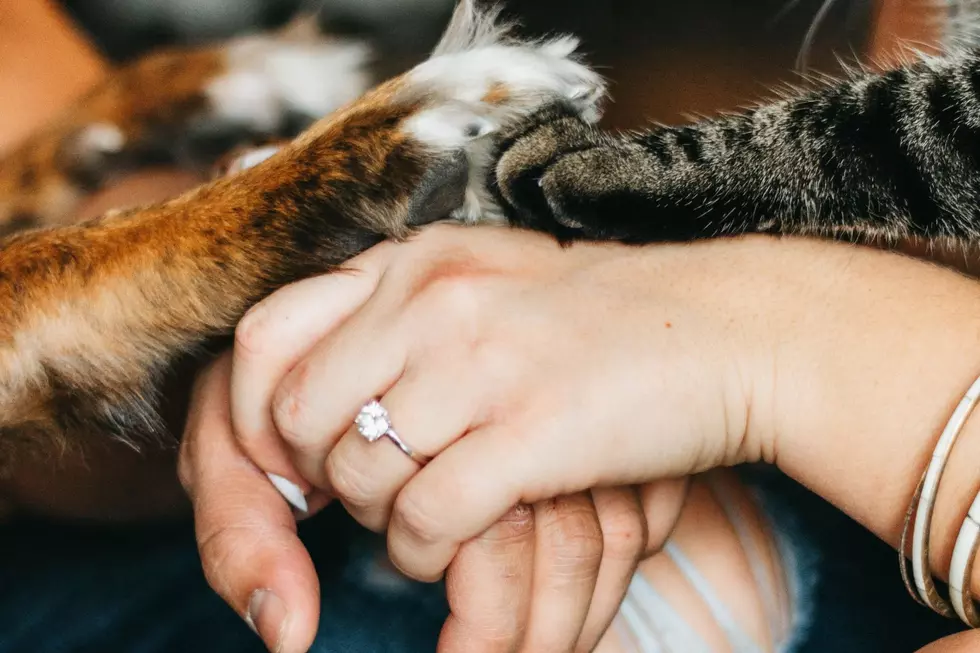 Now Is The Perfect Time To Adopt An Animal In Eastern Iowa
Unsplash - Noelle Rebekah
The holidays are a time to remember to remember to be thankful for what you have and to try and give more than you get. This might be the perfect time to give an animal a new home. This holiday season, Cedar Rapids Animal Care & Control is hoping to give as many dogs and cats as they can, a new home.
If adding a new member to your family has been something you've thought about, there's no better time than the month of December to make that addition. According to KCRG, once you're approved for adoption, every Saturday this month, people who would like to adopt a pet can draw a ticket from a bowl and see how much of a discount they can get on the adoption fee. One lucky person was able to take home their new pet free of charge.
The Cedar Rapids Animal Care & Control told KCRG that they are housing more cats and dogs this winter than they have in previous years and it's more important than ever to find these animals loving homes. Rising costs and more people heading back to work since the pandemic have played a big reason the influx of animals at the shelter.
I'll never forget when we brought our family dog, Lola, home when we first met her. She's made such a huge impact on everyone in my family's life, that even long after she's gone, she'll always have a special place in our hearts. It should go without saying but... if you decide to bring a pet home this holiday season, it's important to remember they aren't a toy. Your pet isn't something you can just get bored with and stop playing with.
They are a part of your family and are a huge responsibility. They need love, attention, and maintenance, every day. There aren't off days when you take home an animal. They can't be thrown to the side and not cared for. I know you know that already but for anyone who doesn't, remember that before you bring one of these animals home. They want to be loved and cared for just as much as any other member of your family.
Now that we got that out of the way, what are you going to name your new best friend? If interested, contact Cedar Rapids Animal Care & Control for more information.
Weird Names Iowans Have Given to Their Pets
Iowans submitted strange and weird names they have given their real pets and these are some of the strangest. *The animals in these photos are not the owners real pets*
Movies That Iowans Watch When They Feel Like Garbage
We all have a movie that no matter how many times we've seen it, we'll still sit down and watch it.