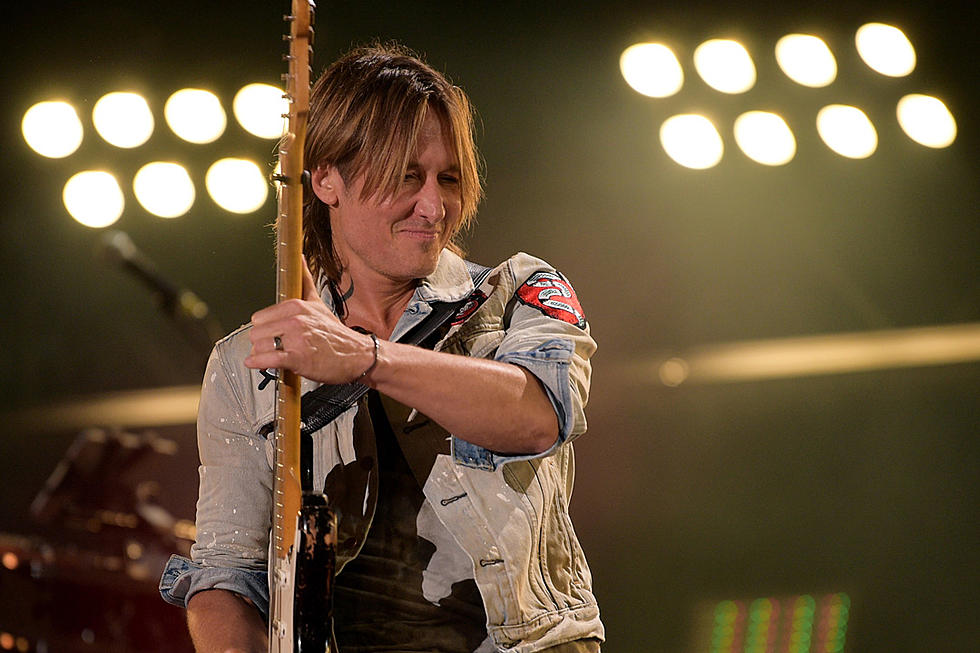 New Tune Tuesday: Keith Urban VS Tyler Rich
Jason Kempin, Getty Images
Happy New Tune Tuesday!! At 12:20 I'll play two of the hottest new songs in country music back-to-back. They'll battle it out and then you will have the opportunity to comment/vote for your favorite of the two on our post on the KHAK Facebook page!
And guess what!? As an added bonus, and a thank you for being a K-Hawk listener, your comment/vote on the Facebook post could win you a prize! Around 2:40 I'll randomly select a winner from those who commented with their vote and this week the winner gets concert tickets. I'm giving away a 4-pack of movie tickets to any Marcus Theaters location! So you can take the family to a film on us.
Last week, Kenny Chesney's 'Better Boat' battled Riley Green 'There Was A Girl'. This week it's between legend Keith Urban's up-tempo new tune and newcomer Tyler Rich. Urban may be a tough one to beat, but we'll see if Rich can do it. Give these songs a listen and tell us what you think.
Want to hear more new country music, get the latest in country music news, and be notified first about concerts coming to the Corridor? Download the free KHAK App!