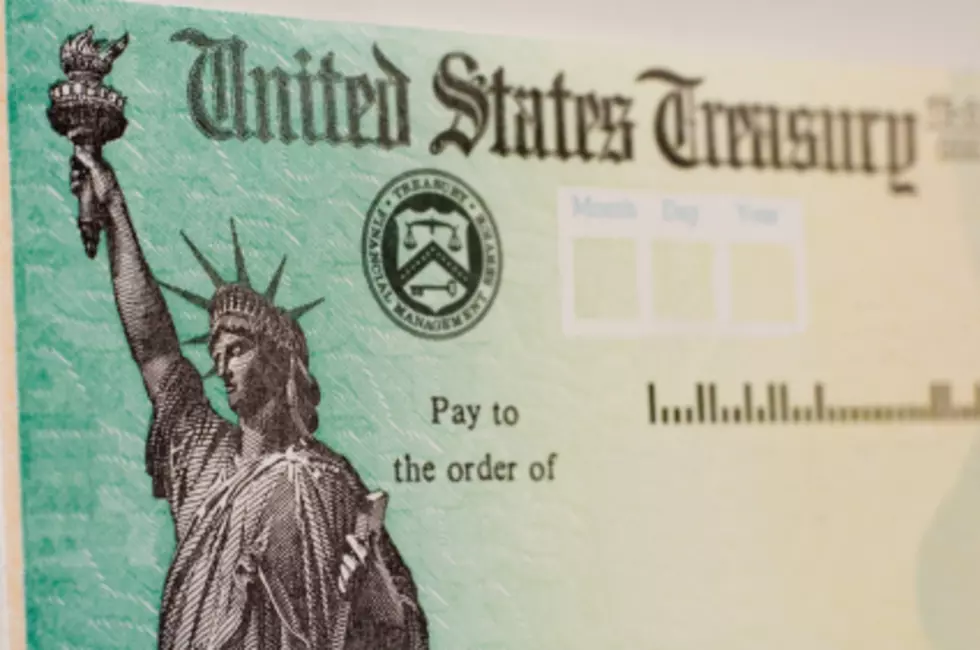 Natural Resources Conservation Service Providing Iowa Farmers $2 Million in Derecho Assistance
A blank US goverment check with selective focus on the statue of liberty
The year 2020 will be remembered worldwide for the COVID-19 pandemic. But for many in the state of Iowa, it will also be remembered for the massive wind storm in August that destroyed homes, businesses, and crops all over the eastern portion of the state. Now the USDA's Natural Resources Conservation Service (NRCS) is helping many Iowa farmers with $2 million in assistance funding.
According to a press release from the USDA, 150 applications, which totaled more than $2 million across 26 Iowa counties, were approved to help farmers affected by the August 10 Derecho. The funds will be used to apply or replace damaged conservation practices on their land.
From the 150 applications:
142 are for seeding cover crops to protect soil from erosion.
6 are to replace previously USDA-funded high tunnel systems that many fruit and vegetable growers use to help extend the growing season and improve crop quality.
2 are to replace previously USDA-funded roofs or covers on livestock waste storage facilities.
Scott County farmers filed the most applicants with 24, followed by Linn County with 16, and Benton and Tama Counties with 12 each.
Enter your number to get our free mobile app
Iowa's Rich List: Famous Iowans And What They Are Worth