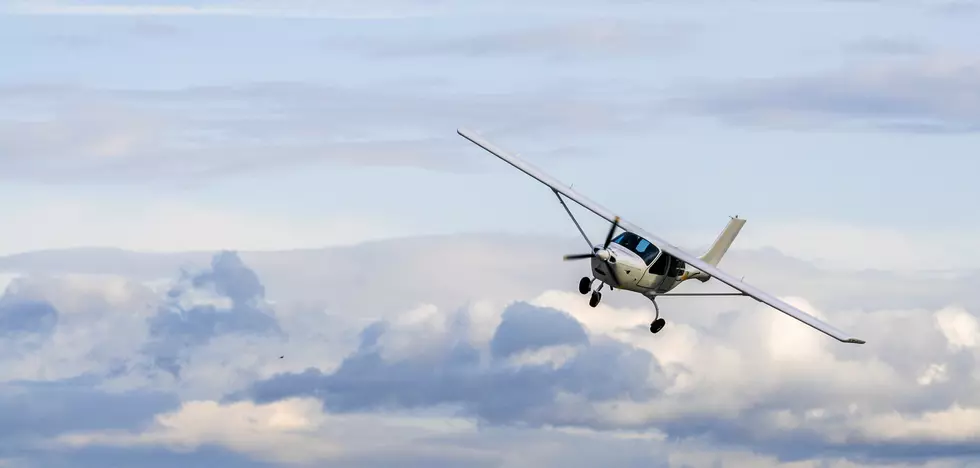 Names of Iowans Killed in New Year's Eve Plane Crash Released
Thinkstock
Four people from Iowa were killed in a single-engine plane crash Saturday night in Illinois.
A plane bound from Iowa to Nashville on New Year's Eve crashed about 130 miles southeast of St. Louis. The plane was a Piper PA28, according to WSIL. It crashed in a field south of Vienna, Illinois. A man who lived nearby saw the plane just before it crashed. He explains what he saw in the video below.
The plane was registered to Curt Terpstra, who is from Pella. Terpstra, 34, was one of four victims, all from Iowa, pronounced dead at the scene. The Des Moines Register reports the other three were Krista Green, 37, of Altoona, Jasmine Linder, 26, of Barnes City, and Jordan Linder, 35, of Keswick. The Linders were siblings. Our condolences go out to all of their families.