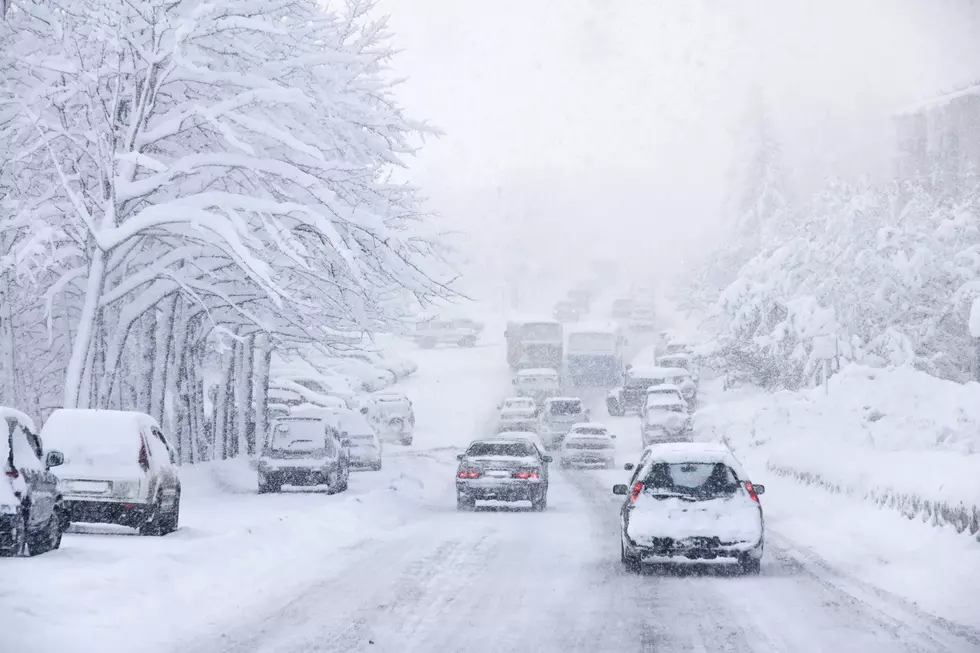 More Snow And Ice On The Way Friday And Saturday
Thinkstock
Another strong winter storm has its eyes on Eastern Iowa and is bringing more ice and snow to the region. A Winter Storm Watch has been issued for all of Eastern Iowa beginning at noon on Friday and lasting until early Saturday evening.
The storm will actually bring in some warmer air with it and thus the chance for some ice accumulations on Friday night. Just how far north and how much ice is something that forecasters are still watching. This will also affect total snowfall amounts as some areas could see more ice, or if it gets warm enough, see just rain.
Snow totals north near the Highway 20 area are looking at 5 or more inches. This area won't see nearly the ice or rain as areas to the south. The wintry mix that could happen in other areas of Eastern Iowa could greatly affect how much snowfall we see.
One thing that we all will see will be gusty winds and cold temperatures when the system leaves on Sunday.