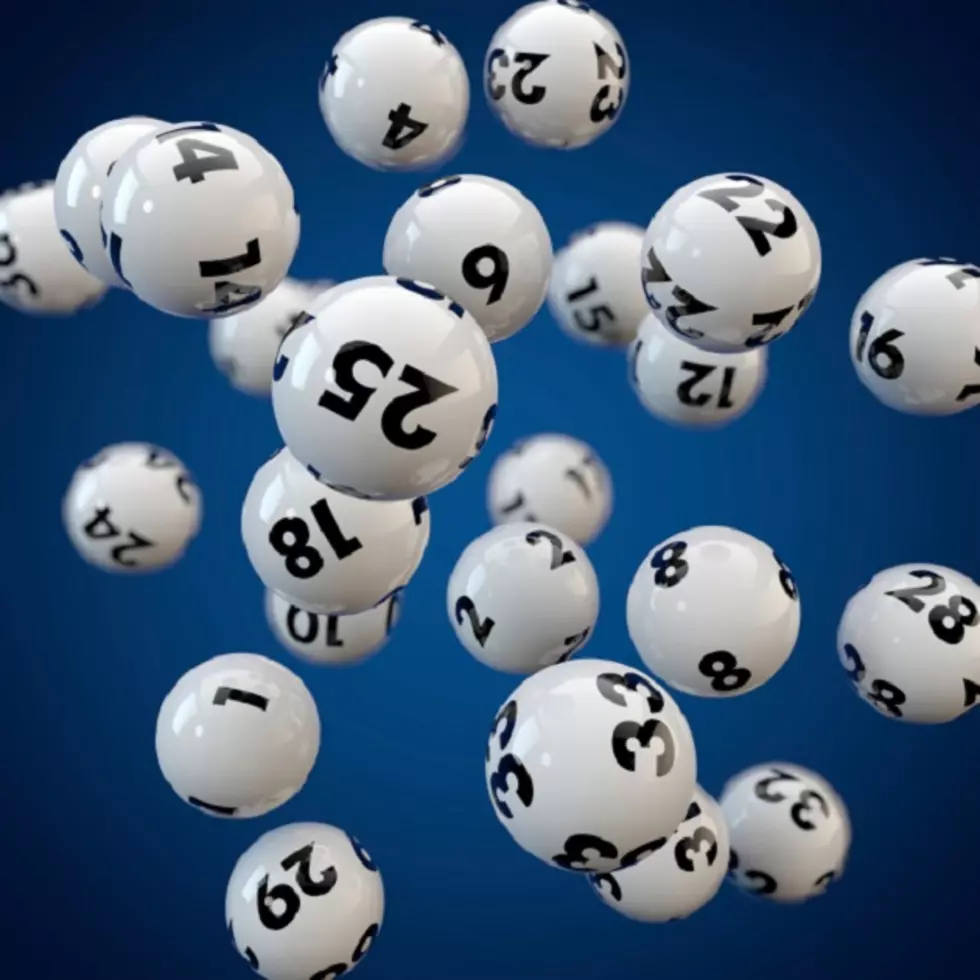 Midwest Man Revealed As $768 Million Lottery Winner
Oksana Kostyushko Thinkstock
A Midwest man from Wisconsin has won BIG!
Winning any amount of money in the lottery would be incredible, but it's especially exciting when the pot is huge. A ticket worth $768.4 million was claimed today by 24-year-old Manuel Franco of West Allis, Wisconsin according to Fox6Now.
Franco picked up the ticket on March 27 at the Speedway gas station in New Berlin after he got off of work. He spent $10 on individual Powerball tickets and went about the rest of his day. That night he didn't even watch the Powerball drawing for the winning numbers. It wasn't until the next day when he started hearing from people that someone from Wisconsin won that he began to get curious. The first thing Franco did when he got home was check the tickets that him and his girlfriend purchased together to find that none of them were winners. Then, he started going through the ten tickets he purchased after work and the last one he reviewed was the winner! The numbers read 16, 20, 37, 44, 62 and the Powerball number 12.
Franco was ecstatic and told the media that he "screamed for about five to ten minutes after winning." He took the lump some of $477 MILLION from Wisconsin Lottery. There's a lot that you can do with that kind of money. One thing Franco doesn't plan on doing though is playing Powerball again, and why should he? He's set!