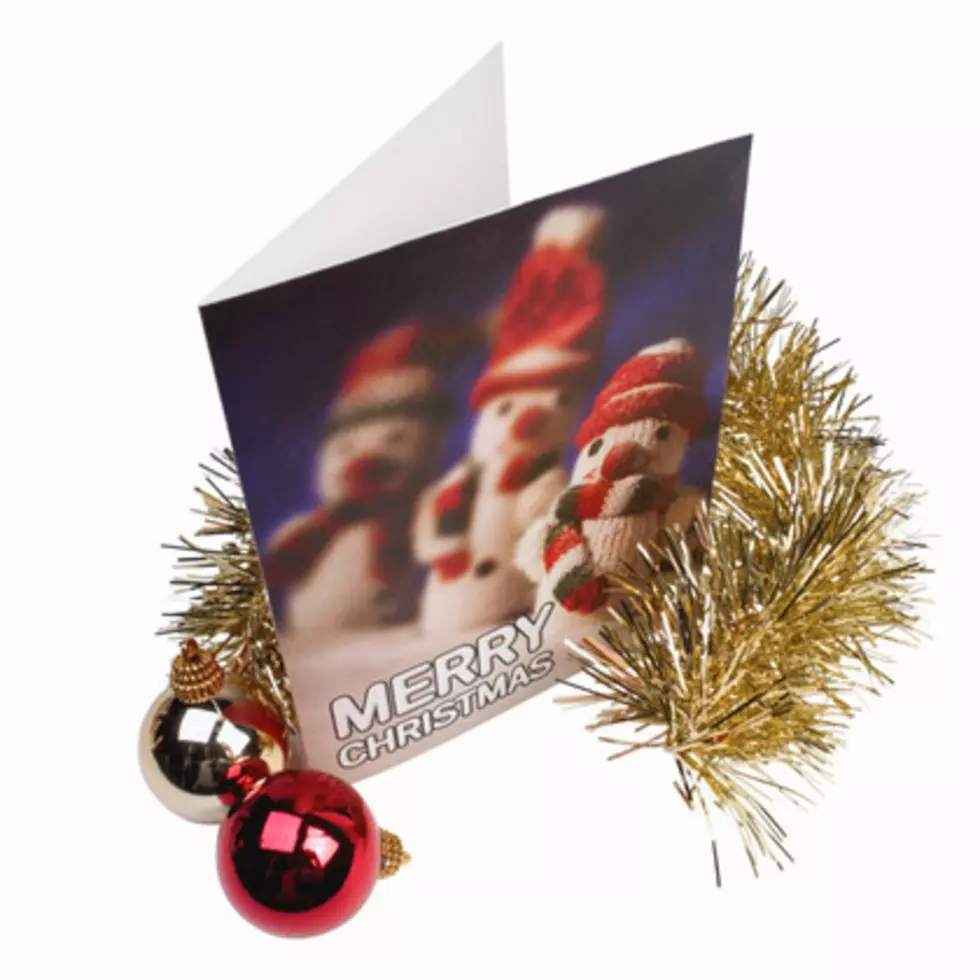 Midwest Man Asks for Christmas Cards as Dying Wish
Stockbyte
After being told he only has months to live, a Midwest man is cherishing the time he has this holiday and asking for Christmas cards.
According to WISC, Gene Weittenhiller of Prairie du Sac, Wisconsin had his prostate gland removed in January after cancer was detected. Him and his family celebrated, thinking he was cancer-free, only to learn that a radiology report would show differently. A tumor was growing on his pancreas, and the cancer also spread to his liver. Weittenhiller began chemotherapy in August, but decided to stop three weeks ago when his treatments weren't working.
Weittenhiller told WISC that he decided to stop as it was worsening his quality of life. He now plans to cherish the gift of time this year as he celebrates Christmas with his family. Gene's wife Linda told WISC that the journey has been "devastating. Mostly because we just retired, we are just enjoying being close to our kids and our grandchildren. We are each other's best friends, we are travel buddies, we do everything together. That's why I'm going to miss him so much."
To make this Christmas the most memorable one for Gene and their whole family, the Weittenhiller's son Ross is asking "anyone and everyone to send as many Christmas cards as possible to his dad to show him that he isn't alone." Gene was originally unaware that his son was doing this for him, but is excited to see how many Christmas cards he gets. I have a feeling that his mailbox is going to be bursting.
If you would like to spread Christmas cheer and send Gene a card, you can mail it to the following address:
Gene Weittenhiller
410 20th St.
Prairie du Sac, WI 53578
Best wishes to the Weittenhiller family this holiday.