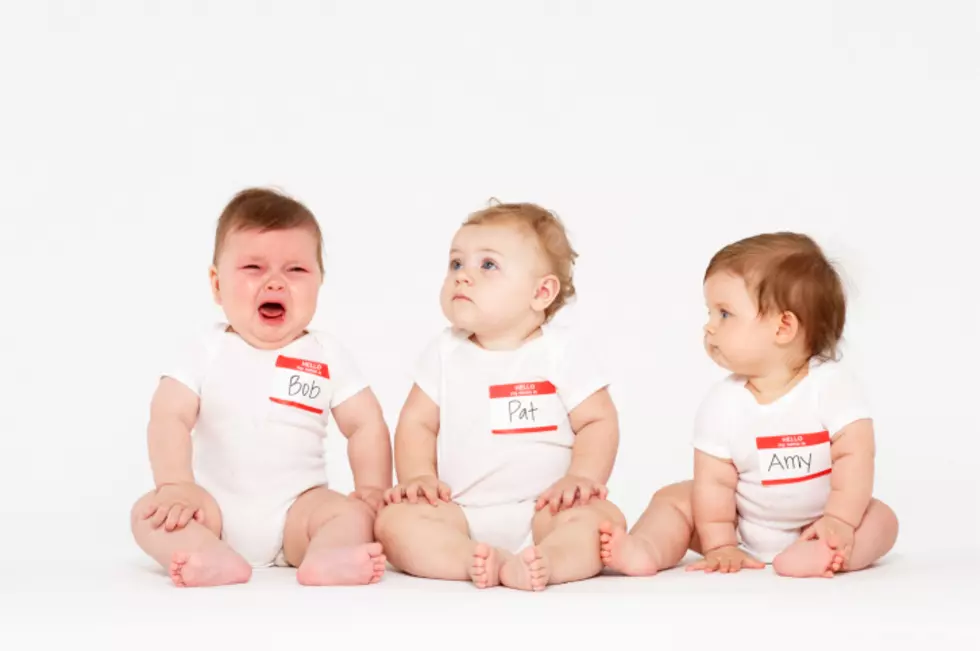 Mercy Cedar Rapids Reveals the Most Popular Baby Names of 2020
Getty Images
2020 was a rough year, but at least we got some adorable babies with some pretty cute names out of it.
Enter your number to get our free mobile app
While there wasn't much to celebrate last year, one that was worth celebrating was our babies. Mercy Medical Center Birthplace and NICU released their list of the most popular names for 2020. My son was born in June of 2020, and needless to say, Weston didn't make the list. But, a lot of other adorable names did.
For baby girls, the top name was a tie between Evelyn and Isabelle. For newborn boys, it was a variation of Jackson (Jack, Jax). I know babies names Jaxon and Isabelle, so I guess this list is right on. Other popular 2020 baby names include:
Adeline (various spellings)
Eleanor
Harper
Olivia
Elijah
Kaden, Kade (various spellings)
Cooper
Noah
Owen
Theodore
William
Benjamin
Those are just the names that are popular in our area. Nationwide, the top names were a bit different. BabyCenter.com, states that the nation's top baby names in 2020 are "Sophia for girls and Liam for boys."
So far in 2021, Liam continues to be the leading the boys name while Emma is in the lead for girls according to BabyCenter.
What baby names have you heard a lot this year? Let us know in the comments.
Can You Pronounce These Weird Iowa Town Names?