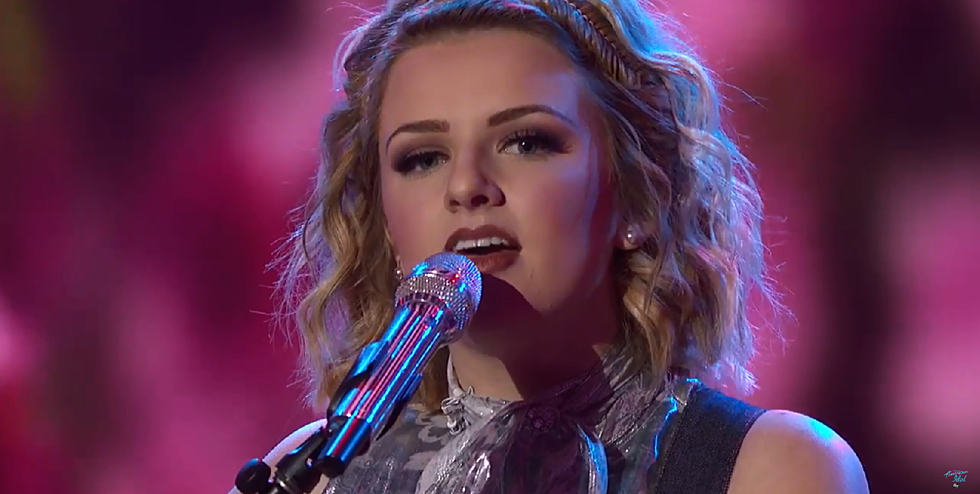 Maddie Poppe Will Perform at Market After Dark In Cedar Rapids
American Idol via YouTube
Less than 24 hours after being crowned as the 2018 champion, Iowa native Maddie Poppe is now preparing for a nationwide concert tour as the headlining American Idol performer.
Obviously this appearance was booked well in advance of her big TV victory. Will Maddie honor her contract and perform here on that date?
I called the organizers of Market After Dark to ask if the August 25 performance date was still on. Cedar Rapids Metro Economic Alliance Communications Manager Melissa McCarville said yes, Maddie will indeed honor the date.
Which is quite a relief, because so far, the Idol tour isn't scheduled to play anywhere in Iowa...yet.
According to Live Nation, the concert promoter who is routing the dates, the American Idol: Live! concert tour officially begins July 11 in Redding CA. A total of 42 concert dates have already been booked.
But as of today, there are no Iowa dates confirmed. The closest that the tour will get to Iowa is a stop in Kansas City on August 9, or St. Louis on August 10, both of which are about 250 miles from Cedar Rapids.
So it looks like Cedar Rapids could be the first opportunity for Maddie's Iowa fans to see their hometown hero. And you can be sure we will keep you posted on further concert tour developments as the Summer arrives and a new star is born!