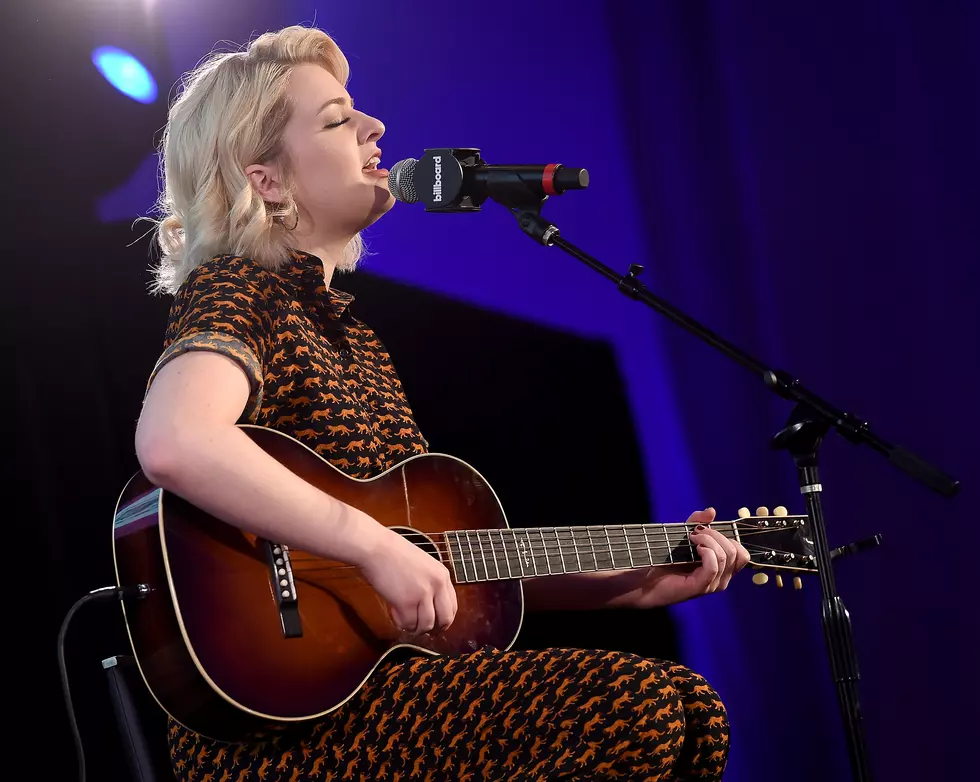 Maddie Poppe Joining Pop Singer On Big Tour
Gregg DeGuire/Getty Images
Maddie Poppe is hitting the road on a big pop tour!
Our American Idol winner announced that she'll be joining pop singer-songwriter Ingrid Michaelson on her "The Dramatic Tour" this fall. She shared the good news with fans on her Instagram page.
Poppe will join Michaelson on a "string of North American concert dates, beginning October 3 in San Diego," according to The Courier. Poppe, who is a native of Clarksville, Iowa, won't be headed back to the home state on the tour, but she'll be close! She'll be in Minneapolis on October 18, and in Chicago on October 19.
Maddie is already getting some practice in with performing with Michaelson too. She posted a photo on her Instagram of the two of them after an event. Maddie says she got to open for and sing with Ingrid!
We're so excited to see our Iowa songbird doing big things. Here's a track from Maddie's new album "Whirlwind" to hold us all over until we get the see her next. We're so happy for you, Maddie!