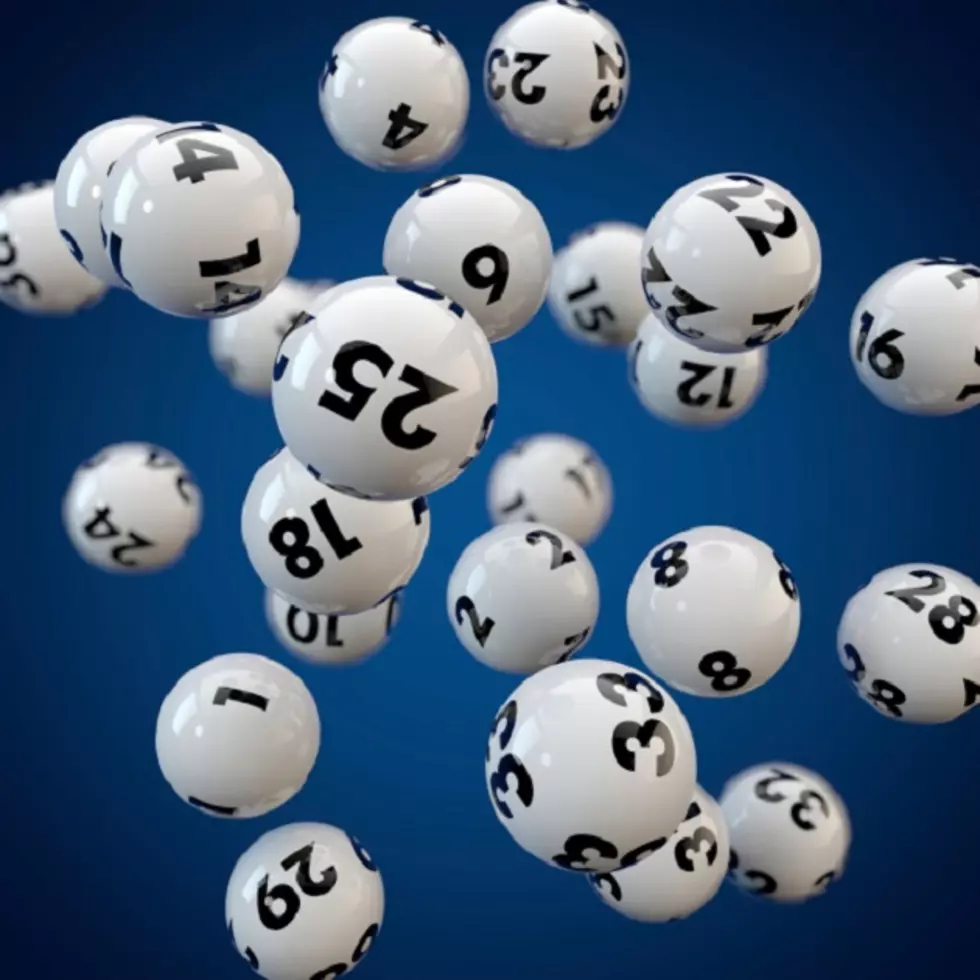 Lottery Ticket Bought in Iowa City Will Keep Giving for Life
Oksana Kostyushko
According to KCRG, "A lucky person in Iowa City is about to get the prize of a lifetime!"
The winning Iowa Lottery ticket was sold for a game called Lucky for Life. If you match all 6 numbers you win $1,000 a day, for life. This person will have to settle for the consolation prize, $25,000 a year, for life!
The winning ticket was sold on Monday, December 9th at the Kum & Go on South Gilbert in Iowa City. The person matched all five regular numbers just missing the jackpot by one number.
At this time, nobody has stepped up to claim the prize. The winner will have to go to an Iowa Lottery office to turn the ticket in.
$25,000 a year for life isn't enough to quit your job, but it will take care of a few bills. I couldn't imagine something like that!
If you won, what would you do with the cash?