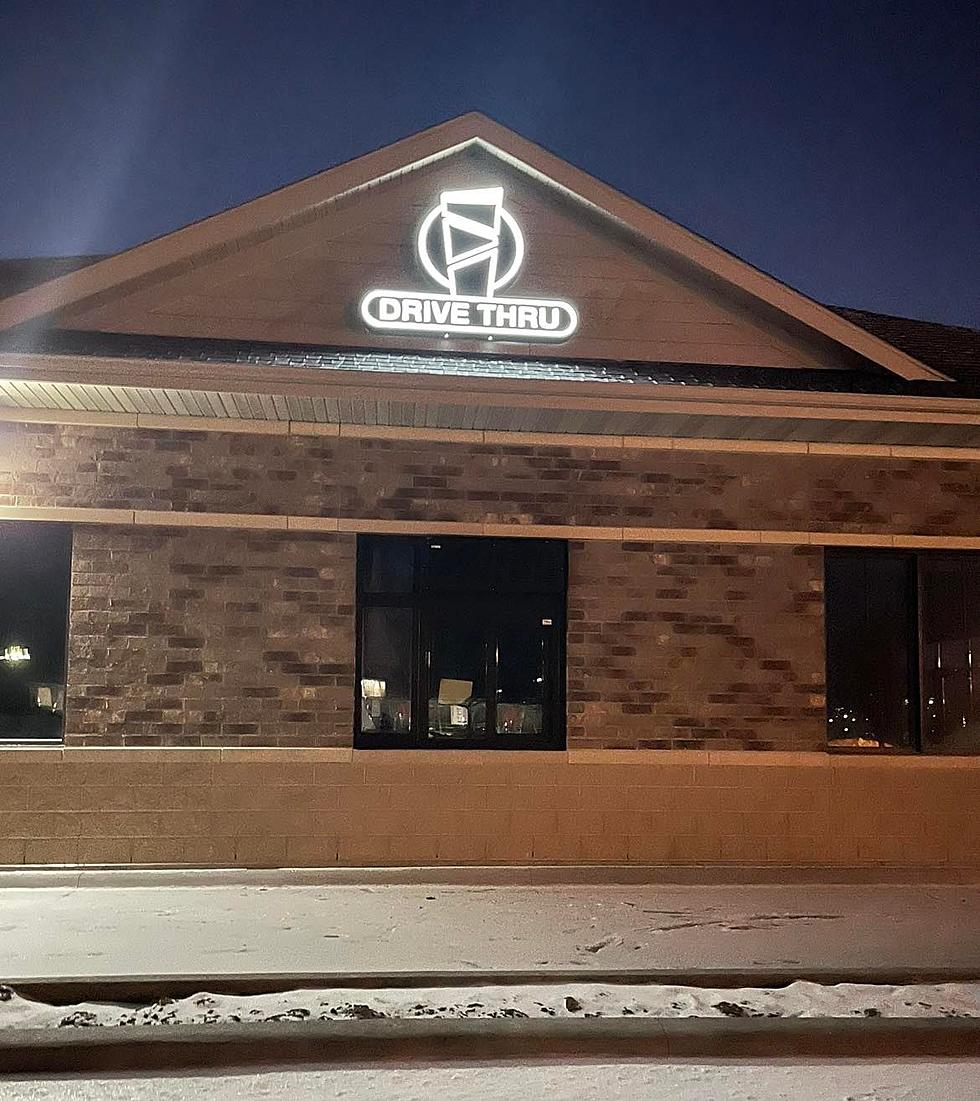 New Locally-Owned Coffee Shop to Open Soon in Marion [PHOTOS]
Trading Grounds Coffee
Marion will soon be home to a new, locally-owned coffee shop.
Work has been underway for the last four months or so, transforming a space in Marion that was once home to a health club into a place to enjoy some great coffee and food items.
Trading Grounds Coffee is moving into the former MAC Express building at 917 Barrington Parkway. That's just across 10th Street from the Linn-Mar stadium, just north of the high school. Owner Shawn Keating first worked in a coffee shop while he was going to high school at Linn-Mar. Interestingly enough, that shop wasn't far from where Trading Grounds Coffee will be located.
The new coffee shop is still in the midst of remodeling construction. Keating tells me "as part of our renovations, we've added an outdoor patio and drive-thru. The location also features a community room that seats 24. Our guests will have all the conveniences that are used to from the big coffee shops but from a family-owned business."
It won't just be drinks, either. In addition to an array of hand-crafted beverages like macchiatos and mochas, Trading Grounds Coffee will also have specialty drinks and grab-and-go food items and pastries. A couple of the specialty drinks are called "Golden Ticket" and "The Founder". "Golden Ticket" is described as the drink you want when "you are wanting a candy bar but are also thirsty." "The Founder", included in the photos below, is a Ghirardelli white chocolate, raspberry, & peppermint mocha. That sounds delish.
A previous coffee shop in Marion also had a popular menu item that Keating decided to bring back to the city with his new business venture... a scoop of cookie dough.
So how long must you wait for coffee and cookie dough? Not long at all. Keating tells me the Trading Grounds Coffee app, which customers will be able to use for rewards, will be available later this month. He hopes to open in late March and has already begun to hire for both part-time and full-time positions.
New Coffee Shop Opening in Marion
Trading Grounds Coffee will be located across 10th Street from Linn-Mar Stadium. It will feature a variety of drinks as well as grab-and-go food items and pastries. It's expected to open in late March of 2022.