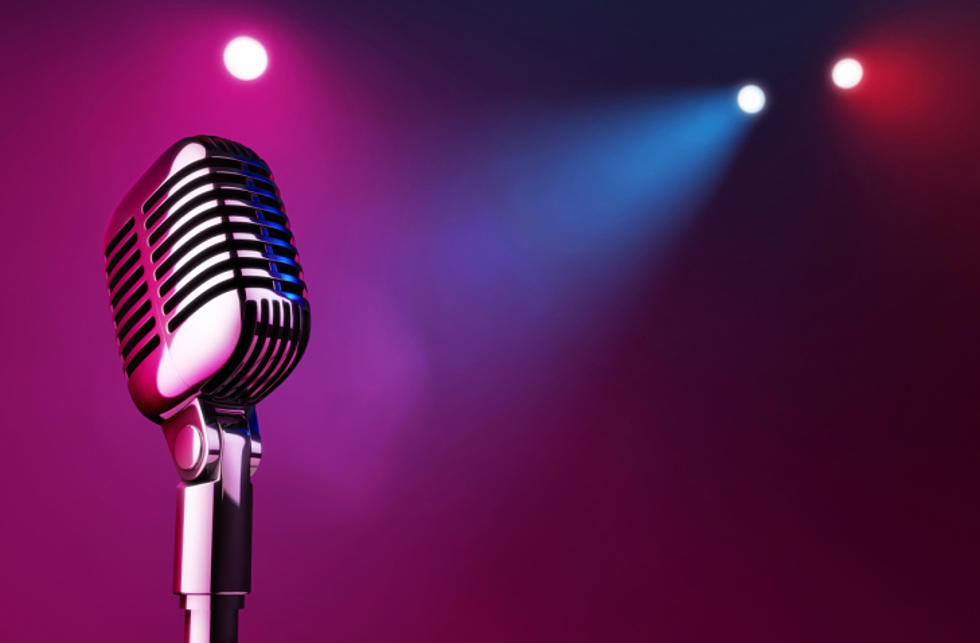 Live Band Karaoke is Coming to Cedar Rapids!
ThinkStock
Sometimes I see an event coming to the local area and I just HAVE to share it with the world! Last week when I was in Orlando, my mom and I stopped in a karaoke bar at Universal CityWalk called Rising Star. Rising Star isn't your average karaoke bar, though. It's a LIVE BAND karaoke bar, which means you get to sing with a full band playing behind you. They even give you back-up singers! You just pick a song off the approved list and wait your turn. Here's a photo from my performance to give you an idea (click HERE for video):
If this looks like something you'd be interested in, then you're in luck, because live band karaoke is coming to Cedar Rapids! According to the U.S. Cell Center's Facebook page, Saturday, May 19th at 7:30 p.m., they will be hosting live band karaoke in the Bud Light Lounge. I'm sure the production won't be as intense as it is at a bar that was specifically made for live band karaoke, but it still sounds really fun!
The event is a $6 cover at the door and they ask that you come early due to limited space. You can bet your booty that I'll be there next weekend! Hope to see you there, too :)