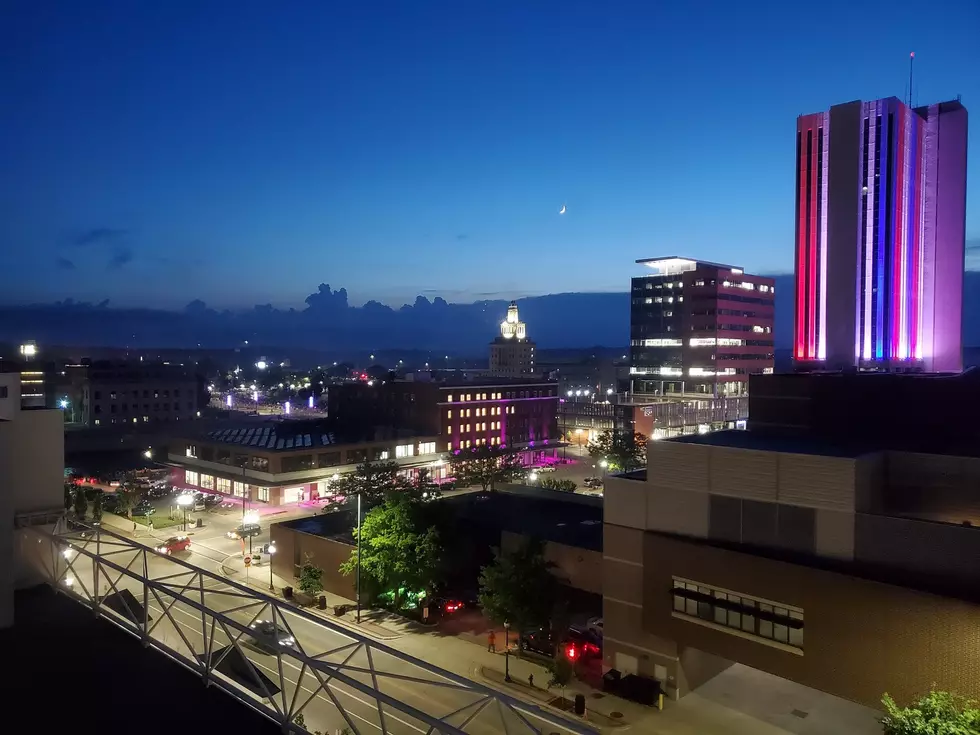 Linn County Now Has More Locally-Owned Restaurants Than Chains
Julie James
There is no shortage of great, locally-owned places to eat here in the Cedar Rapids area!
According to a Sunday article from The Gazette, franchises are no longer number one when it comes to restaurants here in Linn County. Of the 402 restaurants that we have, 62% of them are "independent and locally-owned." That puts us just ahead of Johnson County, which is at 60%, and ahead of the state of Iowa as a whole!
What's the reasoning behind this new trend? The president and CEO of the Iowa Restaurant Association spoke to the Gazette, and they report that "over two-thirds of adults prefer to spend their money on an experience - like dining out - rather than buying an item to keep. Independent restaurants lend themselves well to quickly adapting to new tastes and habits." Locally-owned and operated restaurants have much more freedom to be creative with their menus, which makes them more unique than your average chain. Plus, the pandemic caused a lot of people to push for more support of independent and locally-owned businesses.
Aside from the occasional trip through the fast food drive-thru, I can't even remember the last time I chose a chain restaurant over one of the awesome locally-owned places here in Cedar Rapids. As much as I enjoy huge franchises like Texas Roadhouse and Buffalo Wild Wings, I figure I can have them just about everywhere. I love that we have so many unique options in our area, so I try to give them as much of my business as possible. One of my favorite things to do when my family visits from Michigan is take them out to eat at great places that they can't find anywhere else! Here are a few of my favorite places that I ate at in 2021:
10 of the Best Local Restaurants Courtlin Ate at in 2021
I spent 2021 eating at LOTS of local restaurants in Eastern Iowa! Here are photos from 10 of my favorite spots!
If you need even more inspiration, here are some of the new places that opened last year:
Eastern Iowa Restaurants That Opened/Reopened/Relocated in 2021
LOTS of new restaurants opened here in Eastern Iowa in 2021! Here are a list of them, plus restaurants that reopened or relocated.