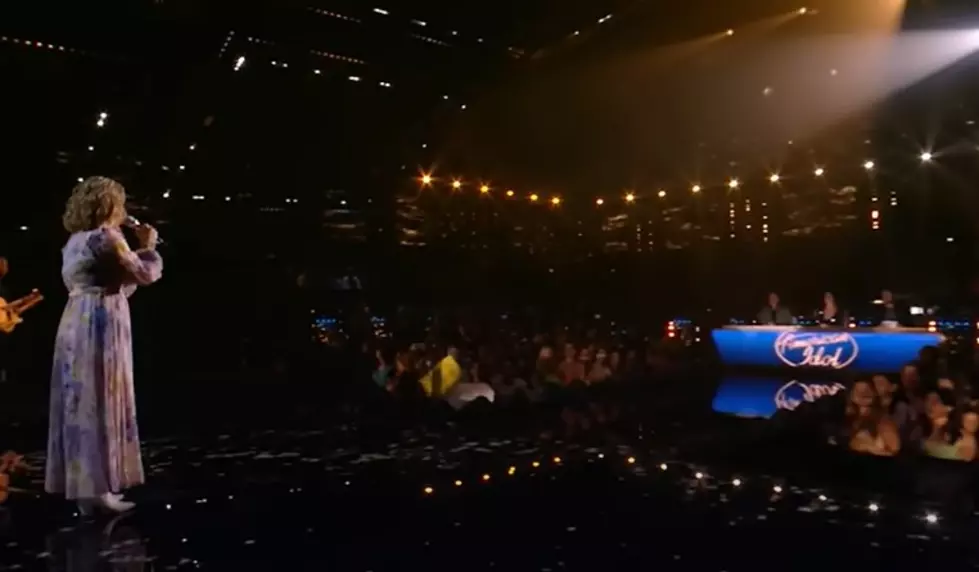 American Idol Finalist Grew Up Just a Few Hours From Cedar Rapids
American Idol YouTube
As you're probably aware, there has been a ton of talent coming out of Iowa over the years. Some Iowa natives include Ashton Kutcher, Jason Momoa, and the list goes on. Even American Idol season 16 winner Maddie Poppe is from Clarksville, Iowa. With all of this talent oozing out of the state it's no surprise that some of that talent would spread to our surrounding areas.
This season of American Idol has sprouted yet another incredible talent from a place not too far from us. Idol Top 3 contestant Leah Marlene grew up just a few hours from Cedar Rapids in Normal, Illinois. She'll be headed back to our neck of the woods today too to film for the American Idol finale this Sunday.
According to Quad-City Times, Marlene moved to Normal as a child with her family. Her dad, Derry Grehan, taught her to play piano and guitar. He is the lead guitarist for the Canadian rock band Honeymoon Suite, so Leah grew up surrounded by music. The report states that she "started out performing in uptown Normal as a child, graduated from Normal West High School in 2019 and went on to study songwriting at Belmont University in Nashville for two years before returning home to Normal." Now her life is nothing but normal. She could be the next American Idol!
We'll find out this Sunday, May 22 at 7 p.m. CT on ABC. Until then you can see Leah impress country queen Carrie Underwood with her musical talents below.
To keep up with the latest in local and music news, download the app--it's free!
Did You Know These Famous People Were From Iowa?