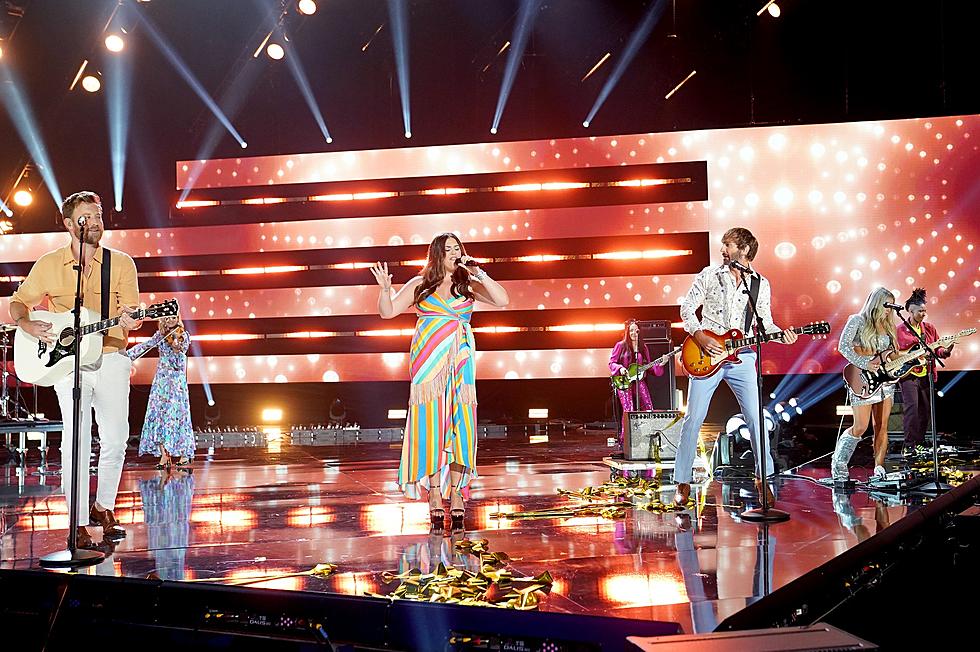 Lady A is Returning to the Great Jones County Fair
Getty Images for CMT
The amazing harmonies of Lady A are coming back to Monticello, Iowa this summer.
Lady A first formed in Nashville in 2006 and their first hit song, "Love Don't Live Here",  came the following year. The hit-making trio's path of success, now in its 16th year, continues. This summer, we're thrilled to get another chance to hear the amazing vocals of Hillary Scott, Charley Kelley, and Dave Haywood.
In their third trip to Monticello, Lady A will headline the Saturday, July 23 show at the Great Jones County Fair. To this point in their career, they've had 11 number one songs and sold 18 million albums in addition to incredible digital sales success, as well. They previously performed on Monticello's big stage in 2010 and 2011.
Lady A's special guest for the Saturday night show is Uncle Kracker. From solo hits like "Smile" to his 5-week #1 duet with Kenny Chesney, "When the Sun Goes Down", he'll have plenty of his own hits to sing.
Tickets for the Saturday, July 23 show at the Great Jones County Fair go on sale this Friday, February 11. There's a KHAK-only presale on Thursday, beginning at 10 a.m. To get that presale information Wednesday afternoon (today), download the free 98.1 KHAK app and turn on Concert/Event alerts. You'll receive the info at 2 p.m. Wednesday (today) afternoon. Ticket prices and other details on the show are available HERE.
98.1 KHAK will also have plenty of opportunities for you to win tickets in the months ahead.
2021 through 2015 Great Jones County Fair Concerts
A look back at the country shows in Monticello, Iowa.
Pella Victorian Villa
This amazing home, built in 1871, is listed on the National Register of Historic Places. It has 5 bedrooms, 7 baths (5 full), more than 5,000 square feet, and sits on 1.51 acres. The asking price was reduced to $850,000 on December 31, 2021. It has since been sold. Let's take a look inside.