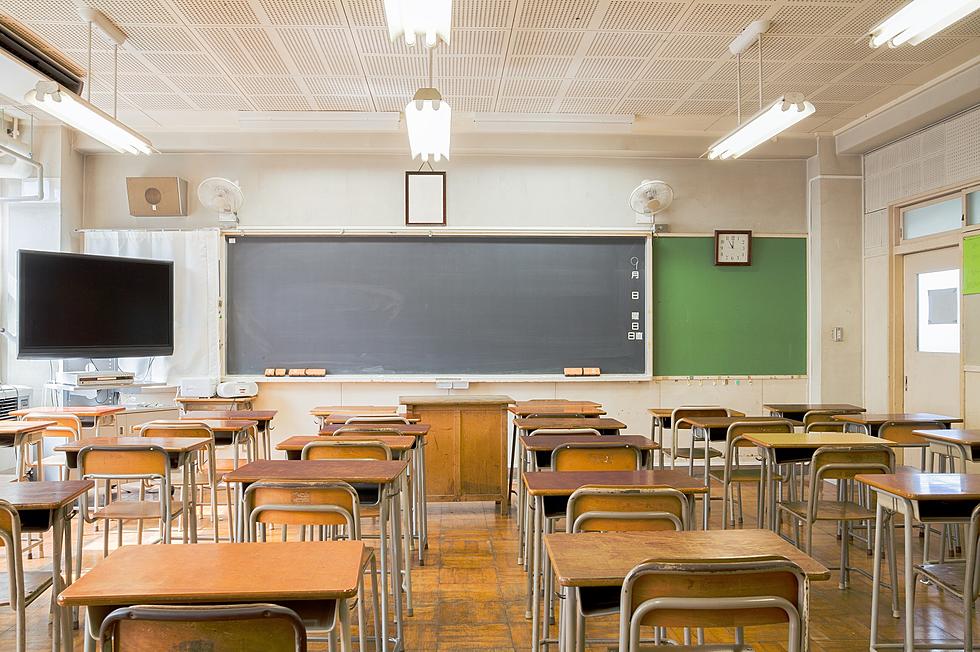 KHAK's Teacher of the Week — December 22nd
Thinkstock
Every week we honor another awesome teacher in the local area with our 'Teacher of the Week' award!
Congratulations to Kyan Dierks, a teacher at Prairie Point Middle School in Cedar Rapids! He is this week's 'Teacher of the Week!" He was nominated by Teagan Noska, and here's what they had to say:
"Mr. Dierks is a special teacher to all of his students, because every day before class you can just tell that he has something awesome planned for us. It always warms our hearts, because we all know he loves us, and just knowing that makes us all get along awesome. The reason I picked him and none of my other teachers is because he is the most special one to me. He always knows when something is wrong with one of us and he will question us. He is sooooooo nice, awesome, and fun. He is the best teacher I have ever had and I hope you choose him for the teacher award, he really deserves it."
For being an amazing teacher, Kyan will be receiving gift cards from Wild Hogs in Walford, Half-Price Books, and Kathy's Pies!