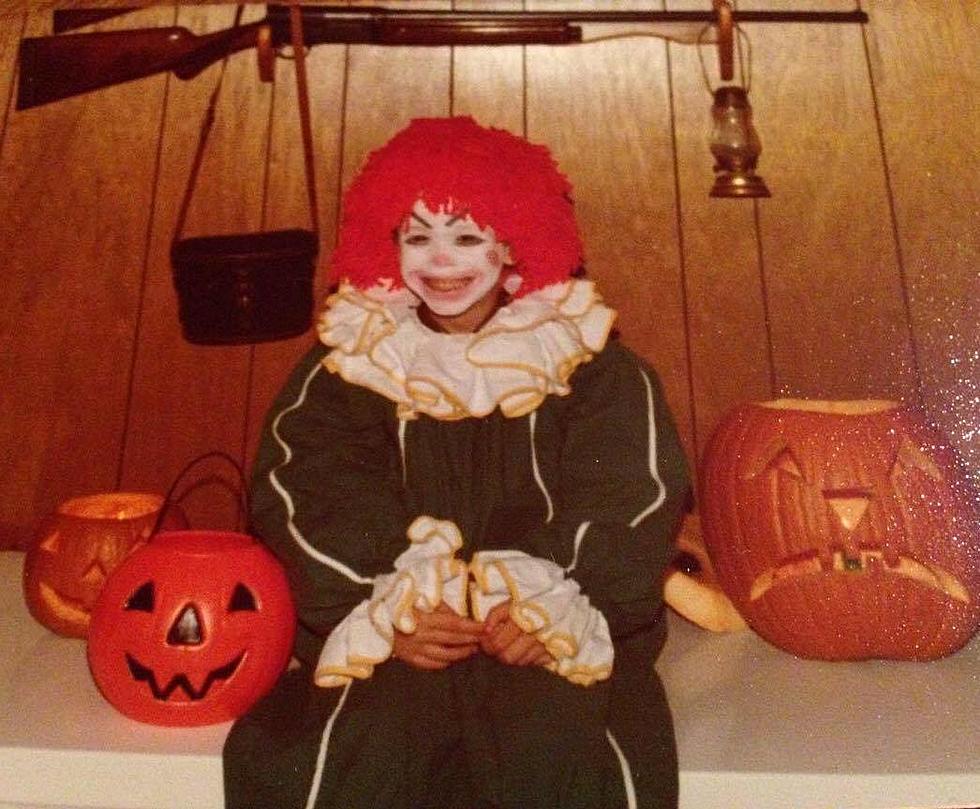 KHAK's Halloween Throwback Thursday [PHOTOS]
Brain
Embarrassing childhood Halloween costume photos... we all have them!
I've dressed up for every single Halloween since I was born, and I don't ever plan on stopping! As an adult, I obviously choose my own costumes and all of the details that go into them, but as a child, my options were a lot more limited, and therefore, a lot more hilarious. That's why we here at KHAK went digging through our photo albums for some childhood Halloween costumes. Some are funny, some are cute, and some are downright frightening. Here's what we came up with:
We want to see some of your favorite childhood Halloween costumes! Could be yours, could be your child's... whatever! Just drop them in the comments!