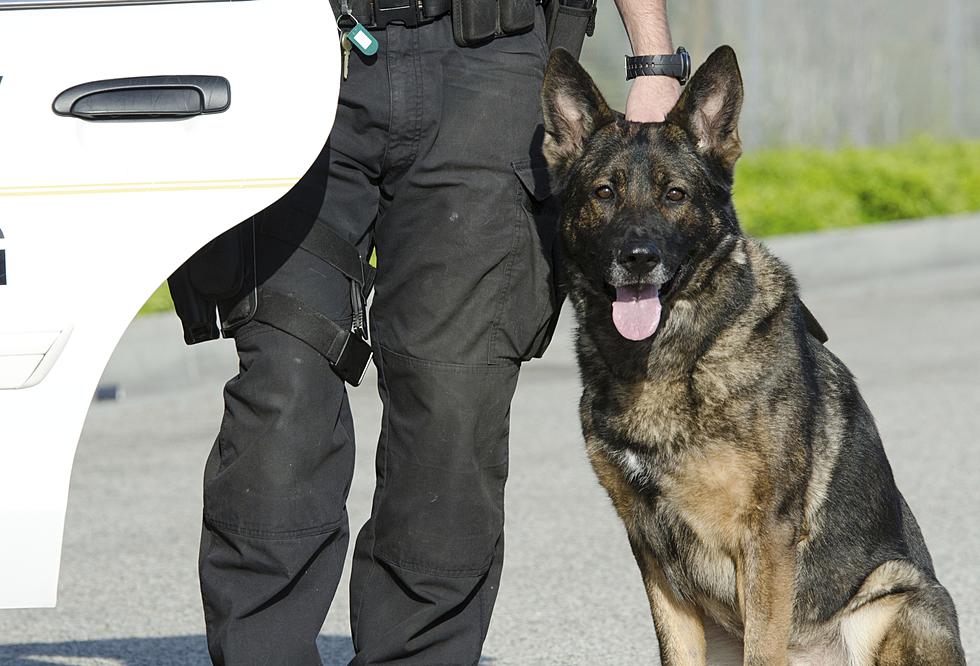 K9 Officer Retires From Cedar Rapids Police Department [PHOTO]
Getty Stock / ThinkStock
Police officers put their lives on the line every day in order to keep us safe. There are few other jobs out there that require that kind of commitment. All officers (even those who are a little furrier) deserve to be respected for such dedication and service to our community.
K9 officer Narco has served the Cedar Rapids Police Department for 11 years, and today he has begun a much deserved retirement. The Cedar Rapids Police Department posted a sweet photo of Narco along with some of his accomplishments to their Facebook page. Narco "assisted in countless arrests, and his devotion to community and officer safety was unwavering". See the CRPD (and some adorable local animals) sweet send off to Narco below:
The CRPD will miss Narco, but are overjoyed that he'll get to spend the rest of his doggie days taking it easy. Now Narco can enjoy some time on the green (yard, that is), take some day naps, and maybe even chase some cats every once in a while. Basically, Narco can live dog life to the fullest and do whatever he wants. Enjoy retirement, Narco! And THANK YOU for giving us over a decade of your dedicated service.