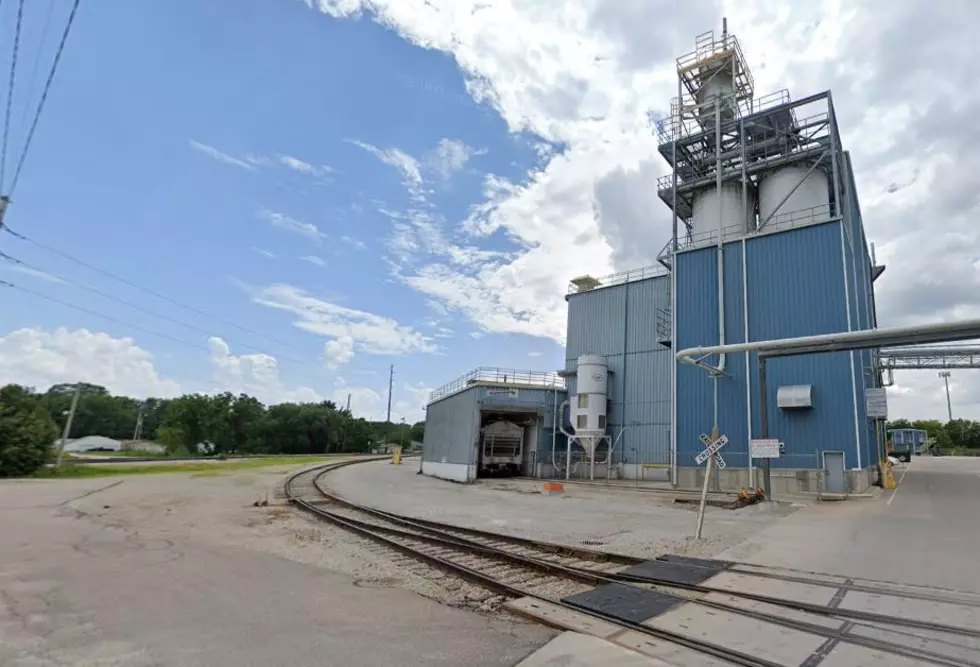 Judge Drops Lawsuit About Eastern Iowa Rail Yard
Cedar Rapids Cargill via Google Maps
A judge has dismissed a lawsuit alleging that Cargill was granted illegal access to build a rail yard.
Democratic State Senator Rob Hogg filed two lawsuits against the Cedar Rapids City Council in 2019. This came after the City Council voted to change the city's future land use map in the 500-year flood plain.
In 2018 the Cedar Rapids City Council voted to allow the city to change its future land-use map to rezone 17 acres for a 200-car rail yard.  While Hogg is a state senator, he sued the City Council as a private citizen who lives near the area the rail yard would be built.
The rail yard would be built in the Rompot Neighborhood on the southeast side of Cedar Rapids.
In an article in KCRG, Hogg and his wife, who was also listed as a plaintiff, called the plan to re-zone the property "illegal... discriminatory... and/or an abuse of discretion." He adds that this rail yard would violate Cedar Rapids' previous land use plans. The railyard is also off with the City's Flood Control System Master Plan.
These plans are part of why he chose to buy property in the area in the late 90s.
Now, three years later, a judge has voted against the lawsuit. In their ruling, the judge says Cedar Rapids "acted in accordance with statutes and that the decision was supported by substantial evidence. The actions of Defendant were not unreasonable, arbitrary, or capricious..."
Construction for the rail yard began back in July 2021.
A Tour of Mueller Farms
Mark Mueller is a fourth-generation farmer producing no-till corn, soybeans, alfalfa, specialty beans, forage rye, and corn for silage. Let's take a peek into his operation.
See The Gleaner Centennial Combine
2023 marks 100 years for the Gleaner combine and to celebrate, Gleaner is sticking with its roots.