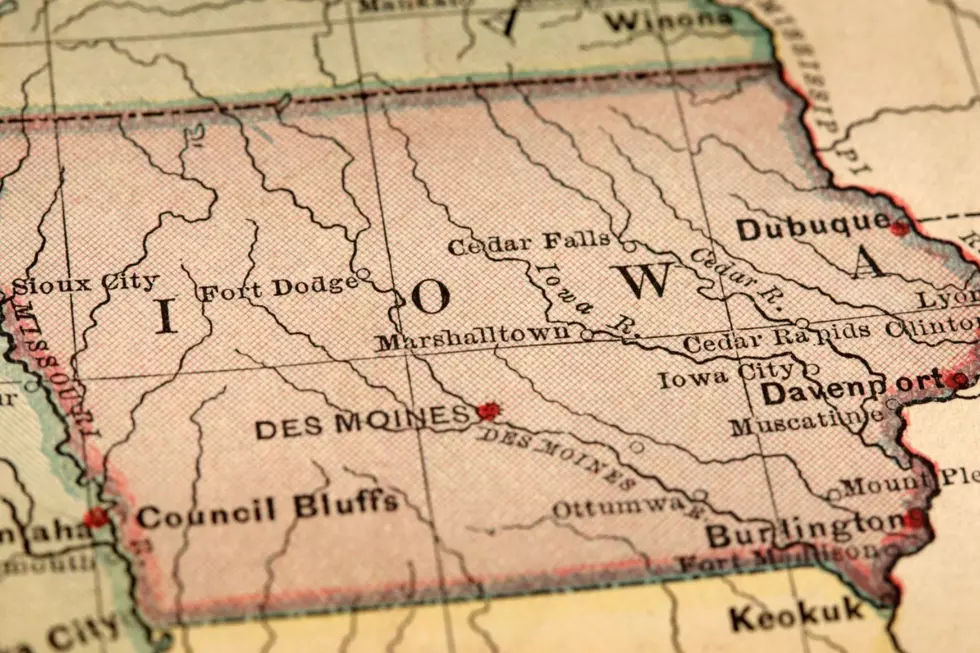 Would You Believe This Is The Fastest Growing City In Iowa?
Canva
Iowa is home to a little over 3 million residents, 99 counties, and 947 cities. One of the best things about living in Iowa is there is a place for everyone. If you're looking for a simple quieter life, Iowa is full of amazing smaller towns to raise a family in. If you're looking for something a bit more populated, Iowa has plenty of cities that have the hustle and bustle of people by the thousands.
Is there a New York City or Chicago size city? No. But a city like Des Moines, Cedar Rapids, Davenport, Sioux City, or Iowa City has a perfectly good population size for most sane people. If you had to guess which city in Iowa is growing the fastest, which city would you guess? I'll give you a hint, it's located right about here.
No, it's not Des Moines, not exactly anyway. According to Red Fin, the fastest-growing city in the state of Iowa is Ankeny. The northern suburb of Des Moines is only a few minutes from some of the top recreation areas in central Iowa, such as Saylorville Lake and Big Creek State Park. The median sale price per home is $325,000 and the average rent price of a 2-bedroom apartment is just under $1,500.
Red Fin also reports that Ankeny has a population of a little over 70,000 people, which has increased by about 13% since 2017. It's understandable why Ankeny has grown so quickly as many Iowans have been drawn to all of the diverse arts and entertainment in the area. The city is home to the Ankeny Community Theatre, the Ankeny Art Center, Ankeny Miracle Park, Hawkeye Park, and Sawgrass Park.
As a matter of fact, the central part of the Hawkeye State is home to the top 3 fastest-growing cities in Iowa. West Des Moines and Urbandale come in as the second and third fastest-growing cities in the state. Sioux City, located in the northwestern part of the state comes in at number 4 and we see our first eastern Iowa location round off the top 5, which is Cedar Rapids.
Have You Seen All of these License Plates in Iowa?
Here are 25 different license plates you can see throughout Iowa.
Iowans Share Their Adorable Pets on National Pet Day