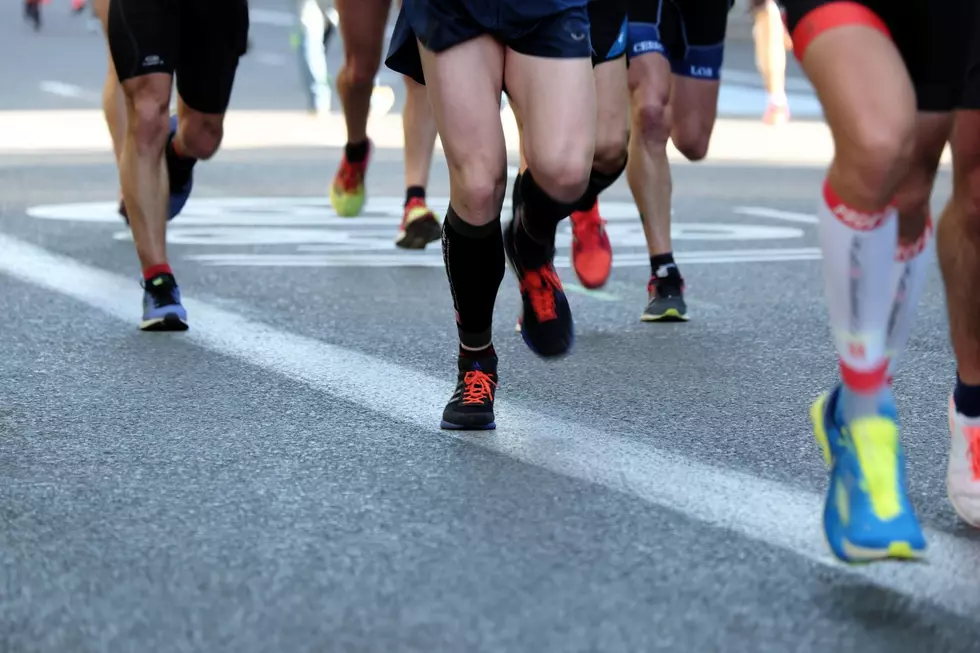 Running Event Held in Eastern Iowa to be Cancelled in 2023
Unsplash - Miguel A Amutio
If you are a fan of or have participated in the CRANDIC races in previous years, I have some bad news for you. This race has been canceled and will not be brought back in 2023. According to the Corridor Running board Facebook page, there are multiple issues preventing this race from happening next year. According to CBS2Iowa, the CRANDIC races began in 2018 as runners made their way from Cedar Rapids to Iowa City.
If you've never taken part in a city race or helped put together a city race, I'll let you know, it can be pretty stressful. All of the hoops you have to jump through, the phone calls you have to make, and the safety procedures that need to be put into place take a lot of work and coordination.
While this decision does come as a bit of a disappointment, it's probably for the best. In the statement issued on Facebook, the  Corridor Running board does not believe they can safely hold a multi-city race.
Corridor Running has only a 10-member volunteer board, they have decided to take their 5 race events scheduled for 2023 and make them bigger and better. They will be putting their energy toward expanding the FreezeFest 5k, Fifth Seasons 8k and 5k, Marion Arts Festival 5k & Half Marathon, NewBo 10k and Half Marathon, and the North Shore Trail Races.
As runners may be saddened by this news, there are still plenty of opportunities for you to participate in races for 2023. Now that the Corridor Running board can focus on one less race, it'll be exciting to see what they are able to add to these already amazing events. Being able to put their time and energy into these 5 races should only help in making them better than they've ever been.
Iowa Born Sports Stars
What do each of these stellar athletes have in common? They all hail from the Hawkeye State.
What Non-Iowans Think of Iowa
Iowa is the capital of the Midwest! Ok, that's unofficial, but it's my stance. Here's what NON Iowans think of us.