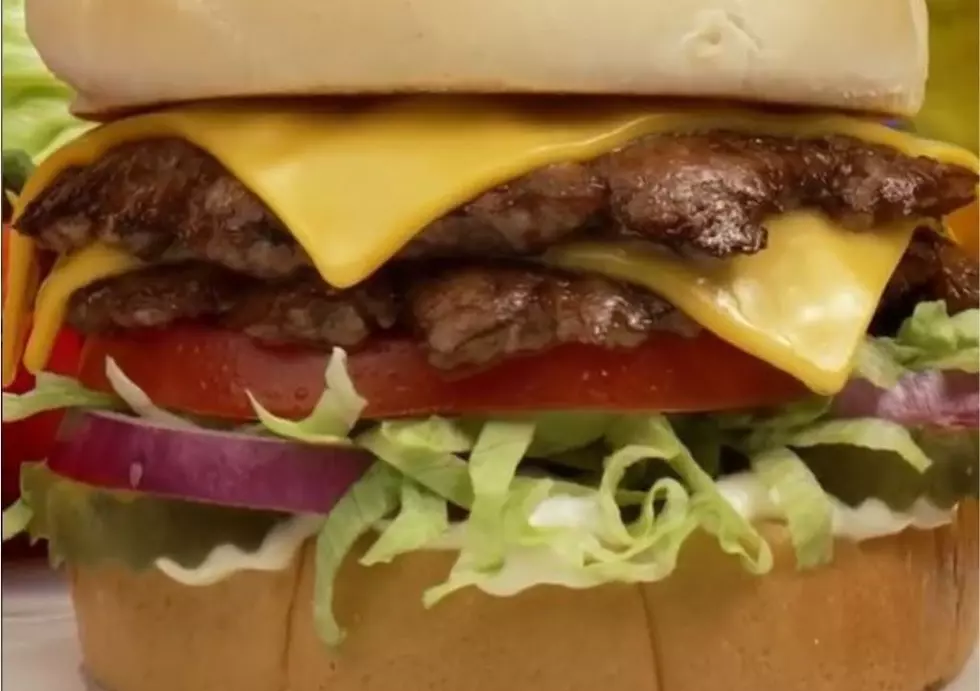 Midwest Fast Food Chain Change Has Customers Torn
Culver's via IG
A Midwest favorite fast food chain plans to make a few changes this year.
Culver's Restaurant has become a well-known regional fast food burger joint. With 913 locations all across the country, there are even more Culver's that will be opening for business this year.
They are predominantly open in Midwestern states. Iowa is in the top ten list for states with the most Culver's. 4% of all of the restaurant franchise locations is located right in the Hawkeye State.
A recent changeup with the burger giant is causing a whole lot of social media frenzy. There are some diehard Culver's fans who are either very happy or incredibly disappointed after hearing this news.
At the end of 2022, Culver's officials made the decision to transition from Pepsi products to Coca Cola products. This has been confirmed in multiple social media interactions the brand had with customers.
The change is already taking place, with many locations already completely switched to Coke products.
It was confirmed that some of their "favorites" will still be available, like Culver's Signature Root Beer, Diet Root Beer, Dr. Pepper, and both sweetened and unsweetened tea.
This change from Pepsi to Coke has not completely happened yet. The official Culver's website still has Pepsi products available on the menu. There is a disclaimer at the bottom of the page that reads, "beverage selection may vary by restaurant."
Stay up to date with everything going on in the area by downloading the free station app. Don't miss any news by following the station across all social media platforms.
Strangest Rental Properties In Iowa
Here are just some of my favorite strange and cool rental properties that you can check out in Iowa!
Fenelon Street Elevator
The steepest and shortest railway is in Dubuque.