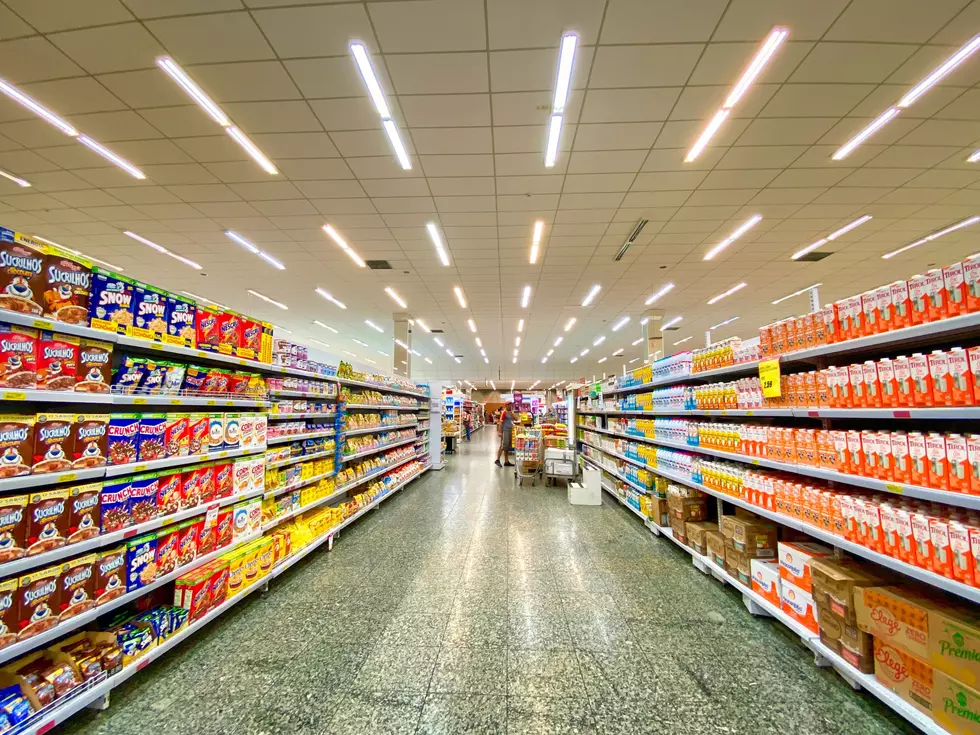 Hold The Mold Please: Iowa Retail Store Cited For 13 Violations
Unsplash - Nathalia Rosa
A retail store in Des Moines, Iowa, had a recent health inspection this past December, and it did not go well. Grocery stores and restaurants typically have health inspections every 6 months. A food inspector will stop by to make sure the business is handling food correctly and safely. A business could have more inspections if a customer complains about the state of their food. Someone's complaint appears to be justified in this instance.
According to Light Speed HQ, a health inspector is looking out for things such as uncovered stored food, inappropriate containers, use by dates on food labels, employees wearing gloves, storing raw ingredients under dripping meat, no temperature checking log, and lack of general cleanliness, to name a few. For Oasis Wine, Spirits, and Groceries... they've got some work to do.
According to Iowa Capital Dispatch, there was a laundry list of problems. One of the many different things this business does is cook and sell pizza. That's where our laundry list begins.
A container of shredded cheese, a container of sausage, and a container of roast beef were all "visibly adulterated" with what appeared to be multiple mold-like substances. A walk-in cooler contained two separate bags of mozzarella cheese, one dating back to May 2022. Both contained mold-like substances. A bag of diced onion was visibly adulterated with mold-like substances and also emitted an odor
According to Iowa Capital Dispatch, the personal pan pizzas were checked and were reported to be at 109-127 degrees. The boneless wings on sale were temped at 127 degrees, and the chicken tenders were at 119 degrees. All of these temperatures are too cold to ensure the safety of the food. Oasis had to throw them out.
According to the USDA Food and Safety Inspection Service, chicken needs to be cooked at 165 degrees. Sliced ham was found along with roast beef and cooked chicken, which were also discarded due to not having an expiration date.
The problems didn't stop there for Oasis Win Spirits and Grocery. The inspector noticed live roaches on the exterior of the ice machine and in the rear hallway leading to the walk-in coolers. This is the one that gets me. Yuck. Why would anyone want to deal with roaches?
There were a multitude of problems with how the pizza boxes were being stored on the floor, motor oil, brake fluid, and carburetor cleaner was stored above packed bottled water, a pipe was draining water directly onto the floor near a mop sink, and the most recent inspection report had not been posted for public viewing.
The store has agreed to halt the sale of all unpacked and prepared food until it could control the pest issues and properly sanitize all items in the store. The store will be allowed to keep the retail side of the business open and will be able to sell prepackaged food.
Hopefully, this is just a good wake-up call for this business and they can turn the cleanliness of their food storage and service around.
Movies That Iowans Watch When They Feel Like Garbage
We all have a movie that no matter how many times we've seen it, we'll still sit down and watch it.
Unique Sleds Iowans Have Used
How many of these unique sleds have you tried using?