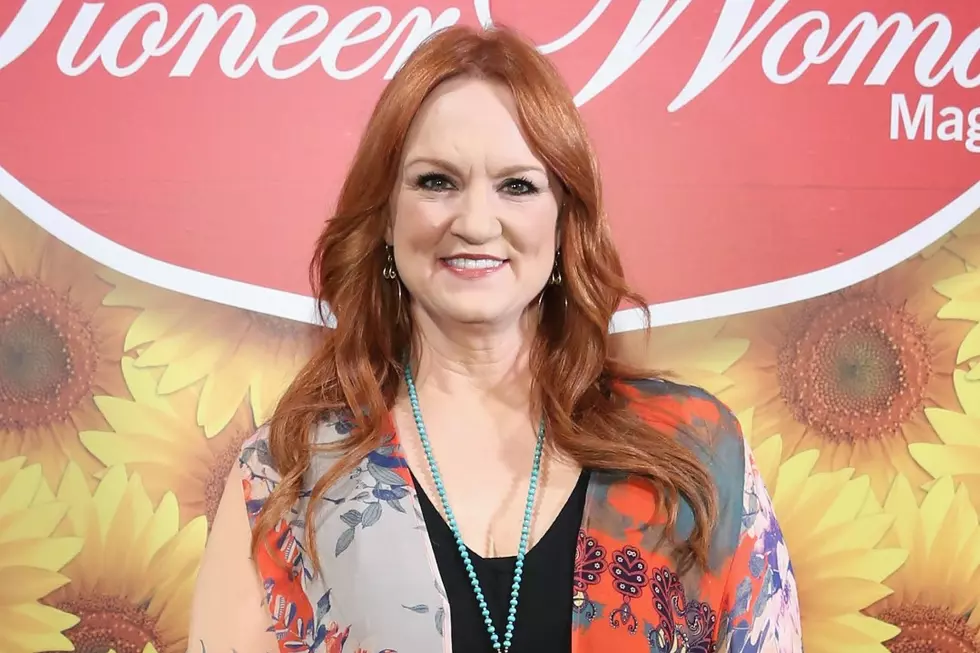 Pioneer Woman Ree Drummond Takes Son Todd on Pre-College Shopping Spree [Watch]
Monica Schipper, Getty Images
Pioneer Woman star Ree Drummond is about to be an empty nester as her youngest son, Todd, will soon fly the coop. She took him on a college shopping spree at Walmart to get everything he needs for his move. Her motives, however, may have extended beyond college preparation.
"When your mom takes you shopping for college at the same store as her product line," she writes on social media. "Todd was a good sport!"
The Pioneer Woman sells her line of home products in Walmart stores across the nation. Her products are meant to be rustic, yet ornate pieces that are quite colorful. Despite the clash in aesthetics between mother and son, Todd did choose a few items from her collection to take with him — much to Drummond's surprise.
Todd will attend the University of South Dakota in 2023. After signing his letter of intent in 2022, he'll play football for the Coyotes in the fall.
Todd is the youngest of Drummond's five children. She and her husband, Ladd, share Alex, 25, Paige, 23, Bryce, 20 and Todd, 18. They also adopted 20-year-old Jamar in 2018.
The Food Network star recently revealed on social media that she and her husband are exploring new activities aa a couple to prepare for their empty nest. There will be plenty of travel for the Drummonds to see Todd and Bryce play football next year. Bryce is a linebacker for the University of North Texas.
Peek Inside Lone Mountain Ranch's Yellowstone Tour in Montana
For the past century, Lone Mountain Ranch has been introducing visitors to the history, geology and backcountry of Yellowstone Park. Here's a peek into what to expect from the tours this summer.