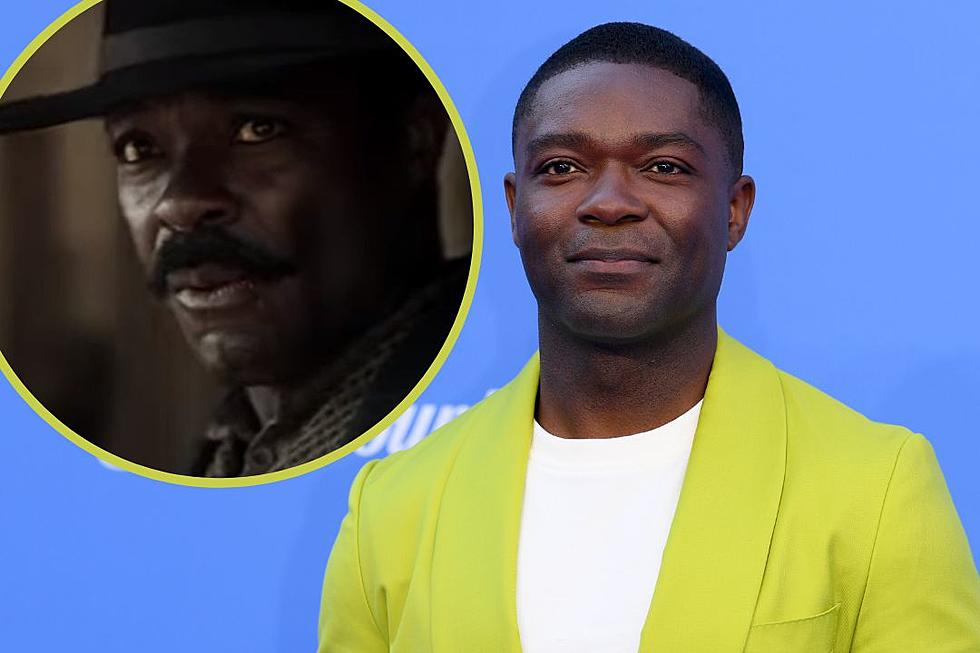 David Oyelowo Is Chilling in 'Lawmen: Bass Reeves' Teaser [Watch]
Joe Maher, Getty Images
There's a new lawman in the Taylor Sheridan universe. The writer-producer shared the first look at the upcoming spinoff series Lawmen: Bass Reeves, which arrives on Paramount+ in the fall.
The series follows Deputy U.S. Marshal Bass Reeves, played by David Oyelowo. Viewers were first introduced to Oyelowo's standout portrayal of Reeves in the Yellowstone prequel 1883 alongside Tim McGraw and Faith Hill.
In Lawmen: Bass Reeves the legendary lawman is brought to life as he commits to taking down the outlaws of the Wild West. The real-life Reeves was a former slave who went down in American history as a frontier hero, apprehending more than 3,000 of the most dangerous criminals. It's told that he was never wounded during his time wearing the badge.
Positioned as "The legend you know, the truth you don't," the 21-second teaser trailer is narrated by Oyelowo as Reeves.
"I'm the law of this land," he says with authority. "I'm Deputy U.S. Marshall Bass Reeves and your wicked days are done."
Oyelowo — who serves as an executive producer with Sheridan on the project — is seen in full costume as he walks toward his horse, gun in hand. Viewers also see Reeves kick down the door of a burning building and fire off a shot or two.
The teaser ends with Reeves staring down what is assumed to be one of his prisoners with piercing eyes as he delivers his last line.
The streamer also reveals several photos from the upcoming series, which is slated to being in the fall.
See First-Look Photos From Lawmen: Bass Reeves