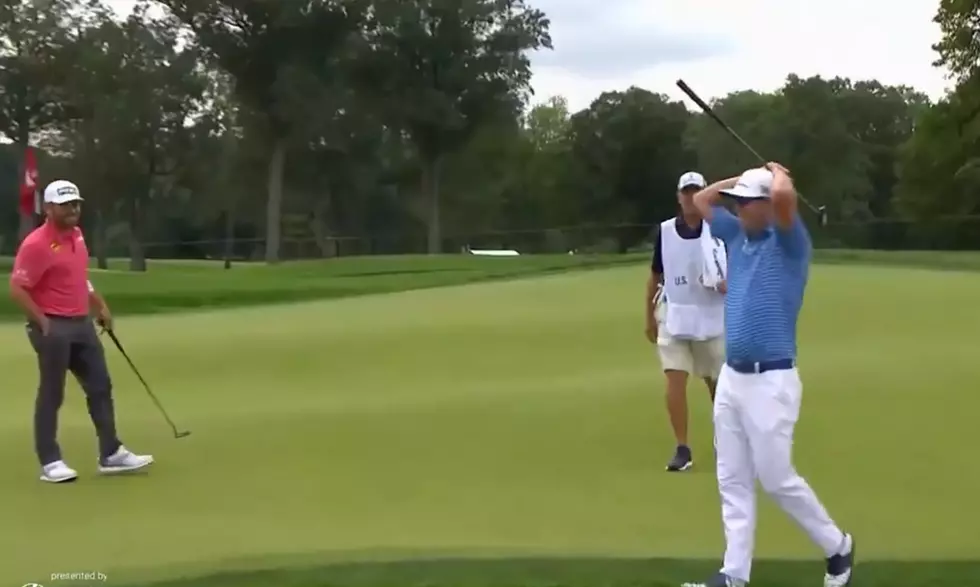 Iowa's Zach Johnson Drains 'Boomerang Putt' At U.S. Open
Credit: U.S. Open via Twitter
On Thursday at the U.S. Open at Winged Foot in New York, Cedar Rapids native Zach Johnson, on Hole #1, found himself around 30-feet from the cup.
He putted the ball up and to the right of the green. The ball then rolled back down the hill and into the cup for the birdie on par four.
The 44-year-old is looking for the third major victory of his career. He had won the 2007 Masters and the 2015 British Open.
5 Day-Trip-Worthy Mini Golf Courses to Play This Summer in Iowa