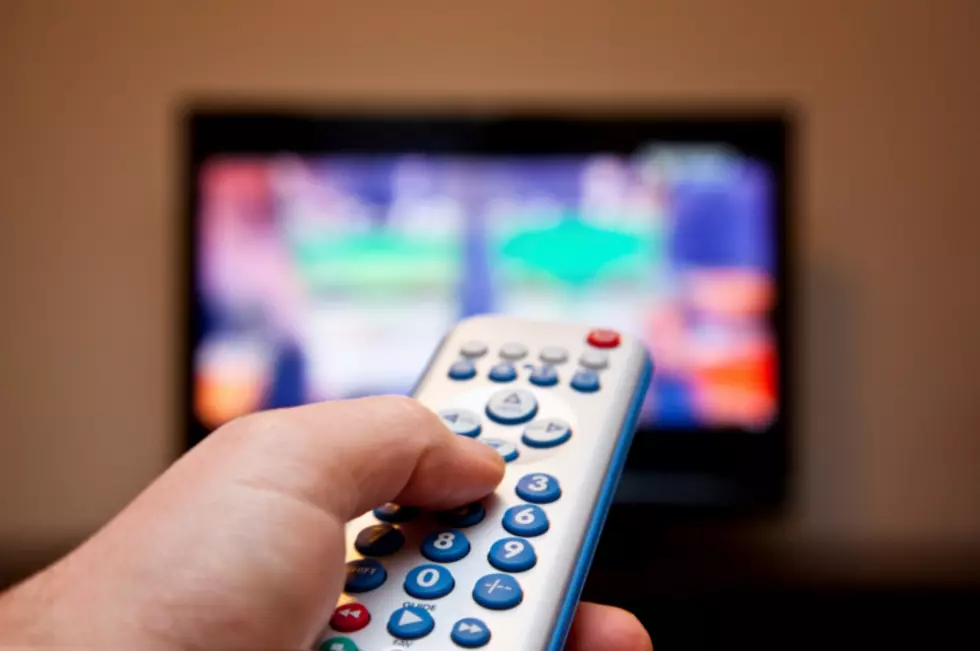 Iowa's Most-Searched Family Sitcom
ThinkStock
I am a sucker for nostalgia so I absolutely LOVED seeing Iowa's choice in a new survey of the "Most-Searched Family Sitcom by State". You're going to be really surprised by the survey results from CenturyLink.
There are a couple of glaring absences here. One is "Full House". "Growing Pains" got no love either. The only thing I can guess is that some shows don't need "searched" because they're already so familiar.
I love "The Goldbergs". Writer Adam Goldberg bases the show loosely on his life growing up with his family in "1980-something" (it doesn't really go chronologically throughout the series which is a minor beef with the show, and I bet the search results had a lot to do with the recent death of George Segal, who played "Pops", the grandpa on the show.)
We're not alone, being one of five states that picked it. But then I look at number one and have to retract my above hypothesis that the most popular shows don't need to be searched because the top vote-getter, among15 states, was "The Simpsons". The question is, is that even a real sitcom? Its cartoon counterparts, Bob's Burgers and Family Guy also made the list.
An Iowa native gets some love
Believe it or not, the second-most-popular choice was the Ashton-Kutcher-led "That 70s Show" followed by "The Fresh Prince of Bel-Air".
Which sitcom family do you want to JOIN?
Note the wording here. This was a totally different question that could have led to a totally different result. They didn't break it down by state, just listing an overall Top 3:
The Beachers from Bob's Burgers
The Goldbergs (again)
The Johnsons from "Black-ish"
Me? I pretty much belong with the Keatons of "Family Ties". What about you?
25 Local Businesses With Great Customer Service
Photos That Show the Beauty of Iowa