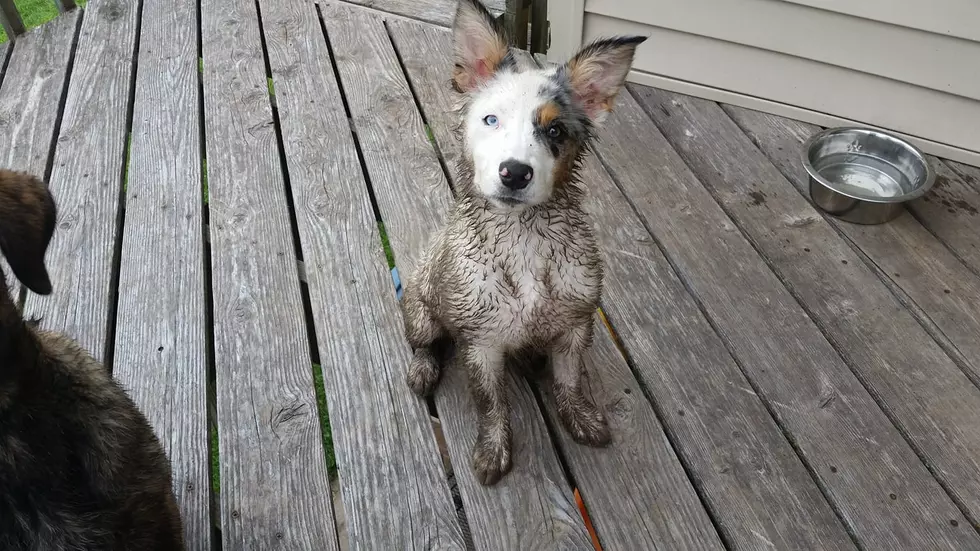 Iowans Show Off the Pets That They're Thankful For [GALLERY]
Amy Volz
In honor of Thanksgiving this week, we have been talking about some of the people/things that we're most thankful for. I think that every pet owner will agree that their furry friend is one of those things.
My dog Charles lives with my mom back in Michigan, so it's been almost three months since I last saw him. The highlight of my Thanksgiving week will be snuggling with my little bugg! He is a giant pain in the butt, but I love him to death. How could you not love that squishy face?!
We took to Facebook this week to ask you about the pets that you're thankful for and we ended up getting a TON of submissions. There were WAY more dogs than any other animals, but we did get some kitties, a couple of chinchillas, a few horses, some bunnies, and even cows! Here are a few of our favorites:
The Pets Iowans are Thankful For
Do you have an adorable pet that you're thankful for? Post a photo in the comments!