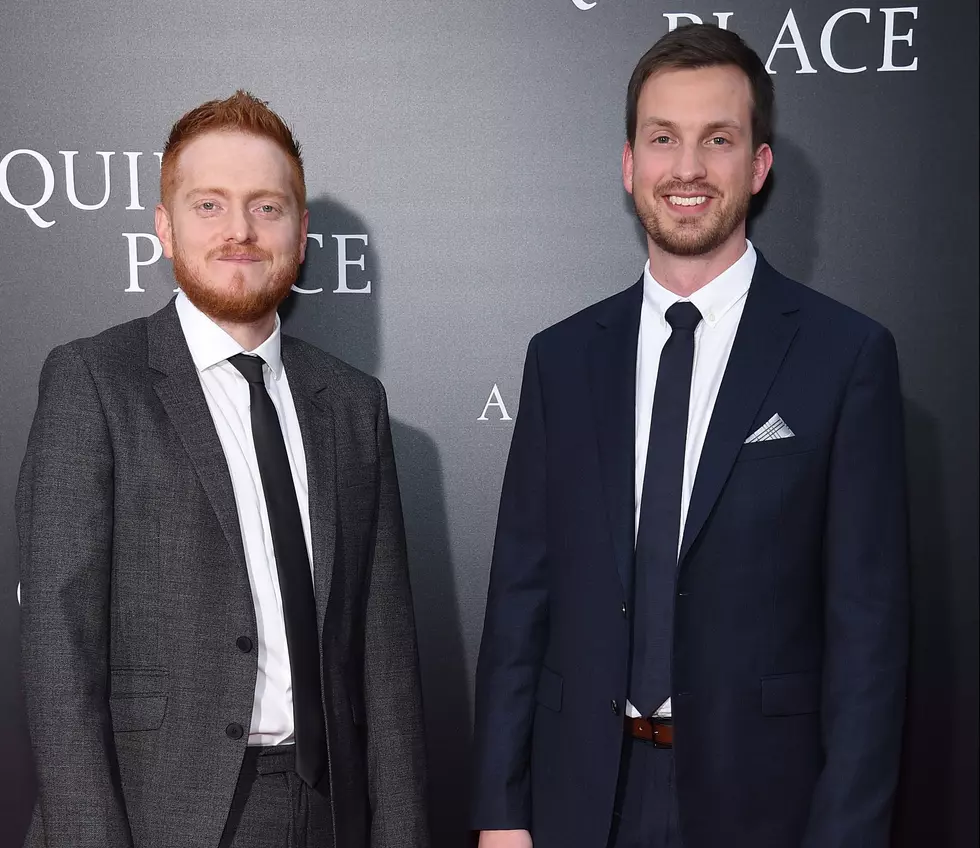 Iowans Behind 'A Quiet Place' Have New Film Out In March [WATCH]
Getty Images
Scott Beck and Bryan Woods are living the Hollywood dream. A dream that started the moment that they both arrived at the University of Iowa. The childhood friends knew they wanted to make movies. They came up with an idea for one while they were students at Iowa. Perhaps you've heard of it. That movie was called 'A Quiet Place.'
Iowa Now reported back in 2017 the big news that Beck and Woods had sold their screenplay for the movie to Paramount Pictures. The film would go on to star John Krasinski and his wife, actress Emily Blunt. The film was produced by Michael Bay and directed by Krasinski. The movie would go on to become a critical hit and box office smash.
Beck and Woods would go on to write the screenplay for another horror movie called 'Haunt'. The film was produced by famed horror producer Eli Roth. It has a respectable 69% rating from critics on Rotten Tomatoes with a perfect 100% rating from the audience. The duo's next project will hit theaters next month and is simply called '65.' It stars Adam Driver and features some pretty fierce-looking creatures!
Unlike their previous efforts, '65' is not only written by Beck and Woods, but the film is also directed and co-produced by the duo. Not bad for a pair of Bettendorf, Iowa natives who just a few years ago were dreaming of directing projects like this while attending classes at the University of Iowa.

You can check out the movie '65' when it hits theaters on March 10th!
How long it takes to binge 'The Office,' 'Game of Thrones,' and 50 other famous TV shows
CHECK IT OUT: The Best Movie Character Names of the 1980s