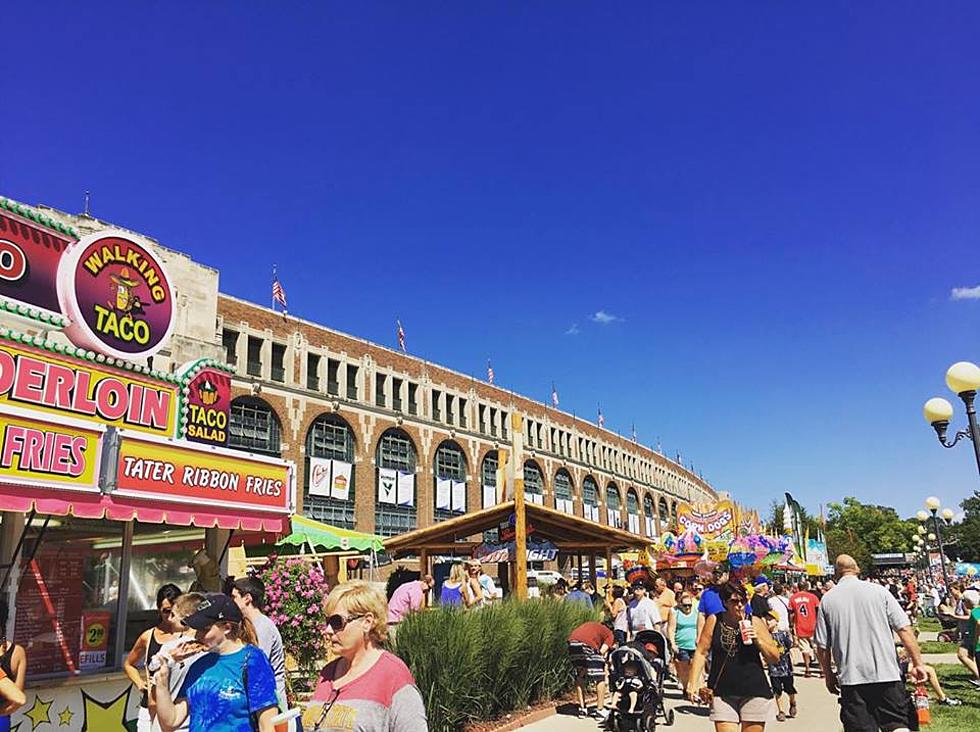 Iowa State Fair Announces Two More Grandstand Shows
Courtlin
The Iowa State Fair has announced two more of their 2018 grandstand acts. The first show will be Sunday, August 12 and feature Old Dominion. The group is also playing a show at Carver-Hawkeye Arena in Iowa City this spring. Details on that concert are available HERE. You can also sign up for an incredible prize package for the Iowa City show HERE.
The Sunday night concert in Des Moines will also include the new duo, High Valley. The Canadian duo's latest hit, 'She's with Me,' is currently in the top 20 on the national charts.
Tuesday, August 14, Grammy-nominated comedian Jim Gaffigan will hit the stage. Tickets for his show start at $32.
Tickets for both shows go on sale Friday, February 16 HERE. The Iowa State Fair had previously announced Casting Crowns, Reba McEntire, and Sugarland.