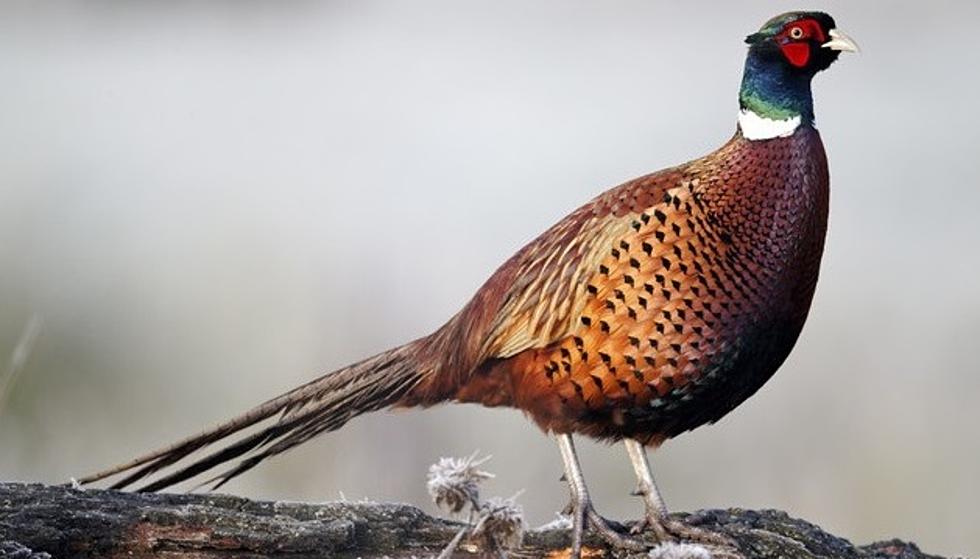 Iowa Pheasant and Quail Numbers Released
Thinkstock
The number of birds out there is often a predictor of whether or not it's going to be a good hunting season. This year looks promising.
The Iowa Department of Natural Resources says ring-necked pheasant numbers in Iowa are pretty steady from a year ago. They counted an average of 21 pheasants over a 30-mile route. Last year's average was 24. Numbers the last four years have been steadily increasing, so virtually no change isn't bad news.
If you hunt Bobwhite quail, the news was much better. The DNR estimates the highest numbers for that species since 1989. Southern Iowa is the best place to hunt those in the state.
DNR Upland Wildlife Biologist, Todd Bogenschutz believes the numbers should bode well for the upcoming hunting season. He told the Des Moines Register, "Mathematically, it's about the same population as last year. Last year, hunters had a good season, the best in five or six years, so to come out with numbers unchanged is good. The birds are there, we need the hunters to return."
Hunting season for pheasant and quail begins October 29.