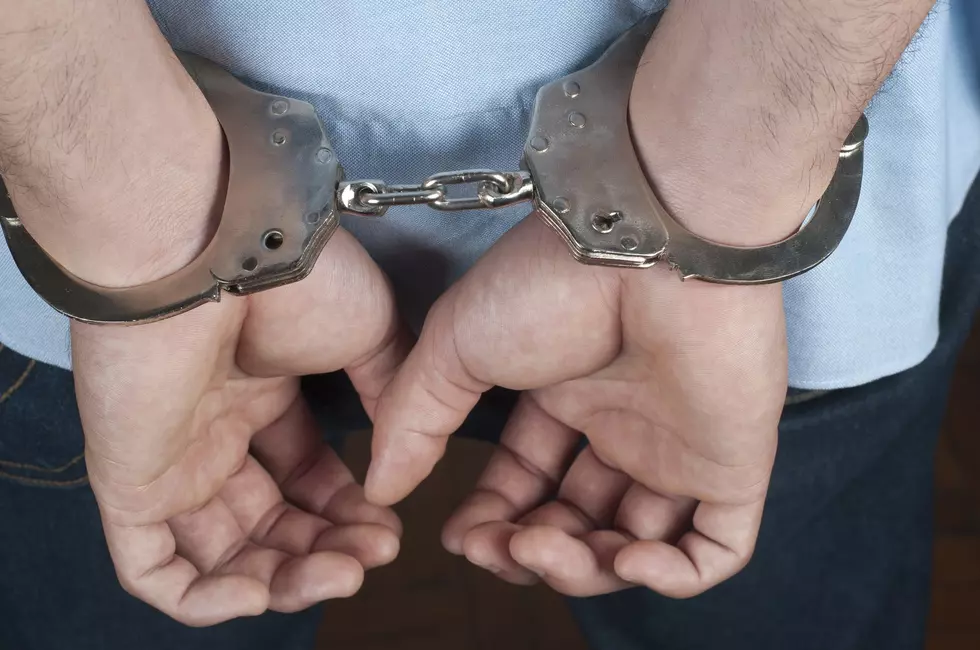 Iowa Man Charged with Sexually Abusing Juvenile Members of Family and Fathering Kids
petdcat
An eastern Iowa man has been charged with multiple counts of sexual abuse. He's accused of sexually abusing three different family members, all while they were juveniles. Two of the three girls ended up having children that tests show are his.
According to the Quad-City Times, the investigation into 53-year-old Richard E. Clark of Clinton started in Sedalia, Missouri in late March of 2021. A police detective talked to Clark at that time about a sexual abuse investigation of children in both Iowa and Missouri.
The Clinton Police Department says that an investigation determined that Clark had sexually abused three family members in the city of Clinton. The alleged abuse started when two of the victims were just 10 years old and the other was 11.
The Quad-City Times reports that the abuse of two of the three lasted seven years, while the third was for five years. The abuse allegedly started in 1998 and ended in 2007.
One of the victims whose abuse started when she was 10 years old, gave birth at the age of 17. The victim who was abused beginning when she was 11, had a child when she was 16 years old. Genetic tests conducted by the Iowa Division of Criminal Investigation determined both children were fathered by Richard E. Clark.
Clark has been arrested and charged with three counts each of both second-degree and third-degree sexual abuse. Each of the six charges is a felony. If convicted, Clark faces up to more than 100 years in prison.  He is being held in the Clinton County Jail on a $50,000 cash-only bond. Clark's preliminary hearing is scheduled for next Tuesday, May 24.
No charges have been filed against Clark in the state of Missouri.
24 New Restaurants That Have Opened in Eastern Iowa in 2022
Looking to try something new the next time you go out to eat? There are plenty of options here in Eastern Iowa! Whether you're in the mood for Chinese food, Mexican food, breakfast, sushi, or burgers, we've got you covered. Here are 24 restaurants that have opened in the area so far in 2022:
15 Iowa Restaurants on the Water That You Can Visit This Summer
We may not have as many bodies of water as Minnesota or Michigan, but that doesn't mean we can't enjoy the ones we have! If you're looking to have some food or drinks out on a patio by the water this summer, there are quite a few places here in Iowa that you can check out. Here are 15 of them!