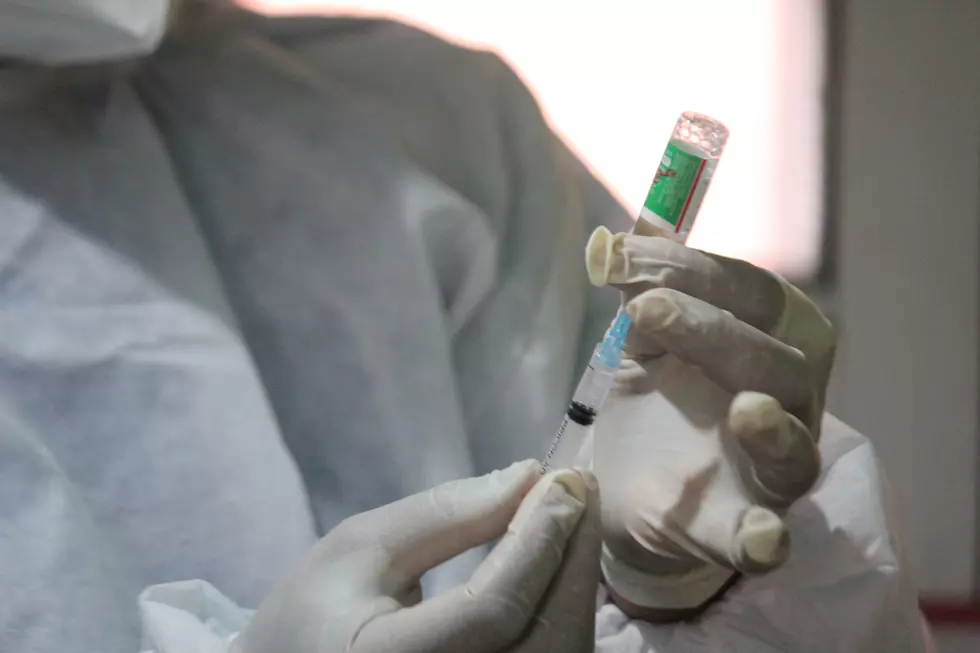 Iowa Lawmakers Pass A Vaccine Mandate Exemption Bill
Getty Images/iStockphoto
The Iowa House of Representatives passed a bill late Thursday that would make it harder for businesses to require their employees to get a COVID-19 vaccination. KWWL reports that the bill was made public yesterday evening just as lawmakers were beginning a special session to address the topic of redistricting.
The new bill would require businesses to allow for medical and religious exemptions for COVID-19 vaccine mandates, according to KWWL. It would also guarantee that any employees fired for not getting a vaccine are then eligible for unemployment insurance. House Speaker Pat Grassley praised the new bill saying, " I believe we have found a meaningful solution to protect Iowans and Iowa businesses from...extreme government overreach". 
To get an exemption, all employees would have to do is present their employer a statement that says the vaccine harms their health or well-being, or that it conflicts with their religious beliefs, according to KWWL. Critics of the new bill say that it was rushed, and vaguely written. Representative Bruce Hunter, a Democrat, told KWWL, "You don't have to have a doctor sign off on it. You don't have to say I am immunocompromised. All I have to do is get my notebook and write I think this vaccine might harm me, I don't want to take it and you can't fire me". 
The bill has been a priority for Republican Iowa Governor Kim Reynolds. She has opposed mask mandates and vaccines even though both have been shown effective in slowing the spread of COVID-19, according to KWWL. Reynolds says she plans to sign the bill into law, but that more action is needed.
Iowans Celebrate National Best Friends Day
"
"